Your Hotel's Breakfast Service Should Not Be An Afterthought
By Andrea Stokes Practice Lead, Hospitality, J.D. Power | October 2022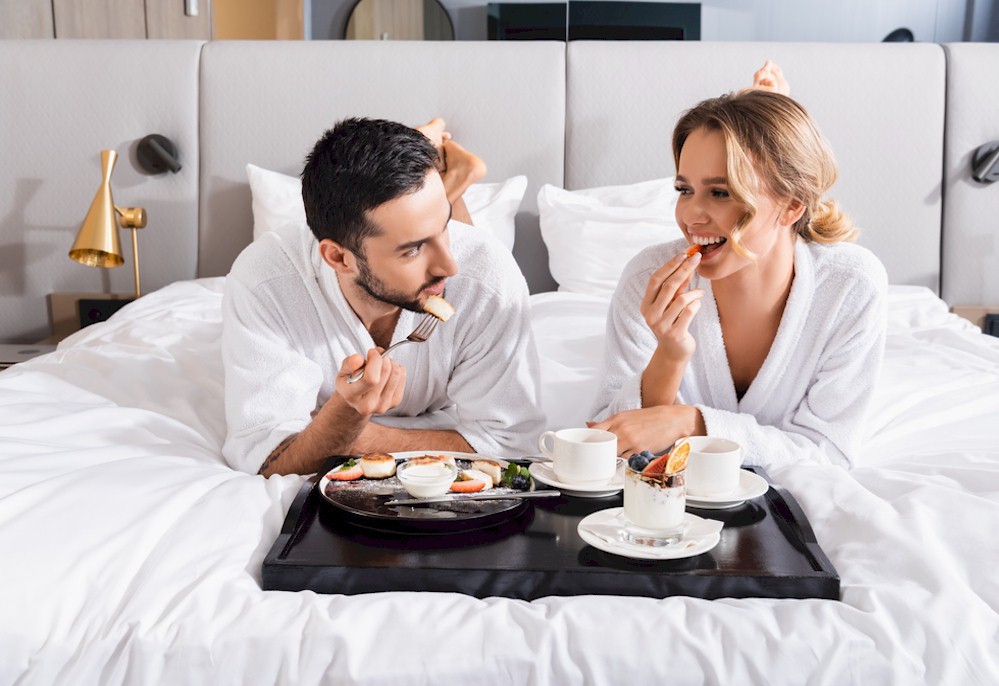 What a difference a year makes!
In this publication last year, I wrote about which pandemic-related changes to hotel F&B operations might "stick" given ongoing shifts not only in food service and supply, but also in traveler expectations.
Guest satisfaction with hotel F&B had declined in 2021 vs. 2020, particularly in the Upper Midscale segment, primarily due to declines in breakfast menu variety and food quality-both of which were lacking due to the shutdown of complimentary self-serve breakfast programs.
Twelve months on, we are now in an environment of higher costs, higher travel demand, and recovering revenues that the industry may have underestimated. While the effects of the pandemic are still being felt by hoteliers, hotel breakfast service is back (generally), and menu variety is also (sort of). Yet many hoteliers are continuing to face supply challenges and are unable to procure higher-quality food items they want to serve guests.
Also, many hoteliers are unable to absorb the expense of higher quality food due to inflation. In an inflationary environment when both food-and the people to prepare it-are costing owners and operators substantially more, should food quality and variety be a necessary trade-off to keep expenses down? Due to the outsized impact hotel F&B has on guests' satisfaction with the stay experience, this writing will set out to prove the answer is resoundingly "no."
After gathering feedback on real hotel stays from over 34,000 guests, the 2022 J.D. Power North American Hotel Guest Satisfaction Study reveals the "state of the hotel guest" and how well hotel brands are delivering against guest expectations. In regard to hotel F&B, this year's Study results continue to show the importance of breakfast to guest satisfaction in limited service hotel segments. Not surprisingly, over 70% of J.D. Power's F&B satisfaction score in the Upper Midscale and Midscale segments is driven by breakfast satisfaction.