The Future of Personalization and Authenticity in Hotel Design
By Hannah Markham Associate & Design Director, Baskervill | November 2022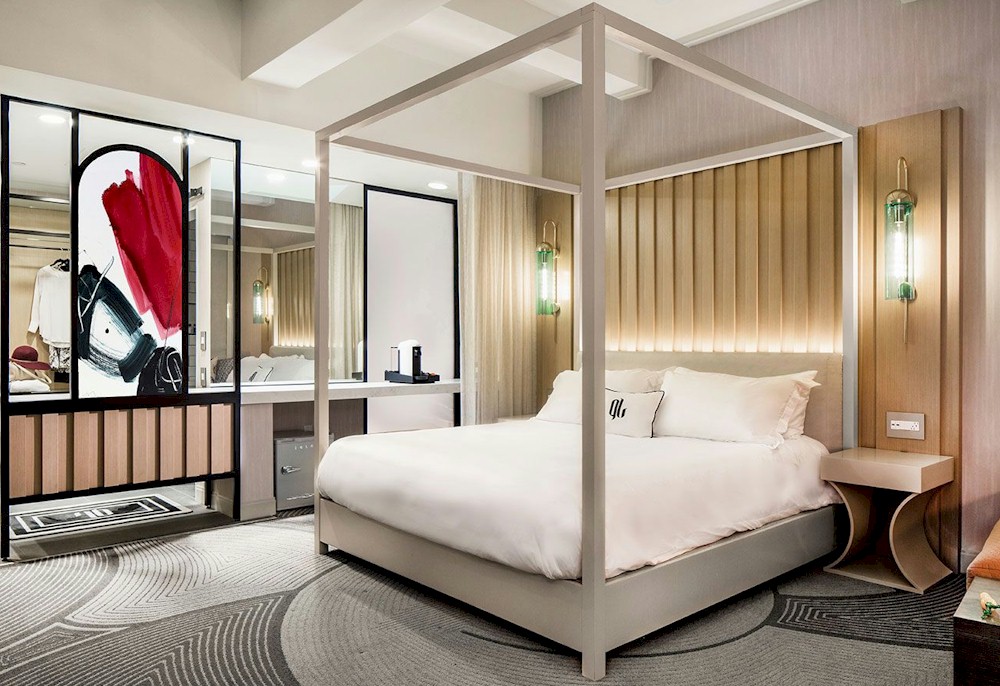 We've all heard the news: travel is back.
But after a long few years limiting the time spent outside of our homes, there's no doubt that the way people are looking to travel has changed.
With the high amounts of travel seen over the summer continuing into the holiday season, one guest staying in a sea of 200 hotel rooms still desires-and deserves-an experience all their own. The good news? Hospitality is an industry of constant transformation, powered by the challenge to keep up with how best to serve others in a rapidly changing world.
Architects and designers are working alongside owners and developers to bridge the gap between exciting and immersive new experiences and the creature comforts guests crave. Since customers are used to having every detail in their home altered specifically for their unique lifestyle, it's time to look at implementing personalization into hotel design for that added level of comfort. This approach will not only allow properties to stand out in a competitive booking market but will inevitably fuel guest loyalty in the long term.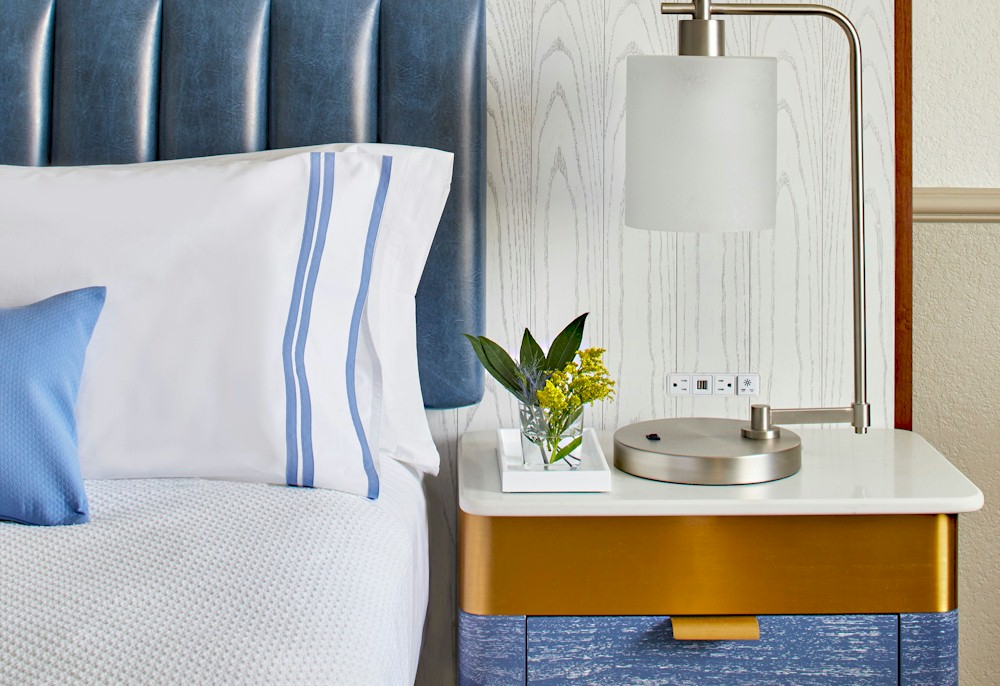 Intricate nautical details celebrate the brand story at Annapolis Waterfront Hotel, Autograph Collection while offering charge-ready portals for any device.