No Room for Zoom: Why Business and Group Travel is Resurging
By Scott Webb President, Kolter Hospitality | October 2022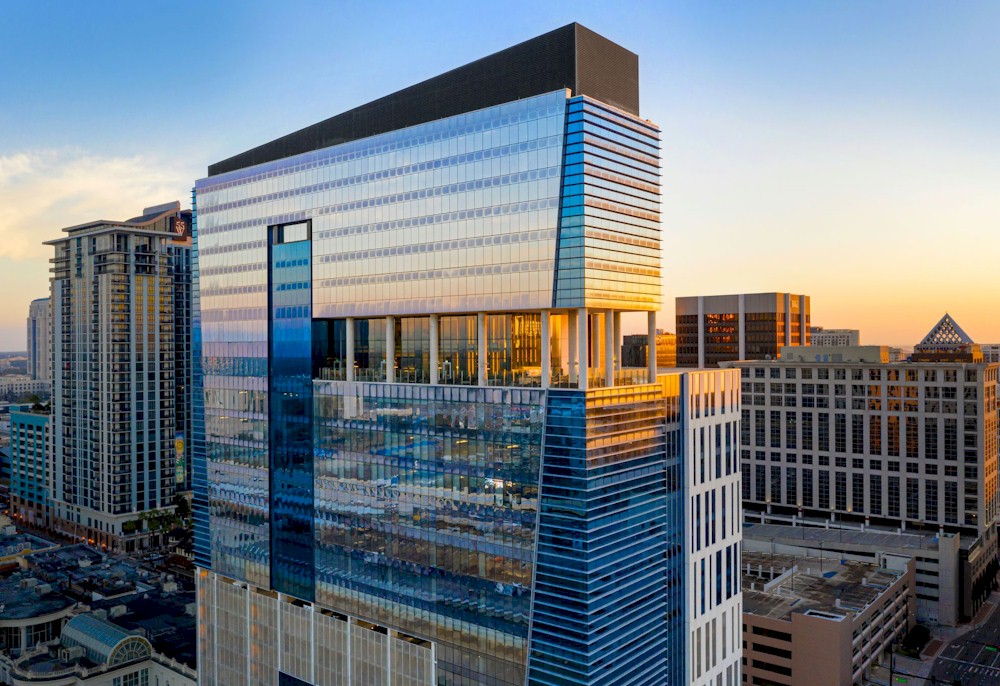 While Zoom and other online meeting technology helped the world get through the pandemic, it can never be a complete replacement of the importance of in-person meetings.
While it might be the slowest of all hospitality sectors to rebound since the onset of the pandemic- there is some welcome good news in the Hotel Group Meetings sector.
There seems to be a resurgence in activity – across all sectors and all sizes – from small board meetings to large in-person groups. However, hotels must remain flexible and proactive, as they seek to provide venues and programs that are productive, comfortable, and safe to all parties.
One major development is the expansion of outdoor meeting activities. This trend not only serves to meet regulatory health standards, but it also promotes an environment of well-being. According to a recent study from WorldHealth.net, spending just 29 minutes outdoors can result in a 45% increase in productivity; and 63% of employees reportedly felt invigorated after being in fresh air. Combined with guided physical activities and healthy food and beverage offerings, a sense of wellness and productivity are established.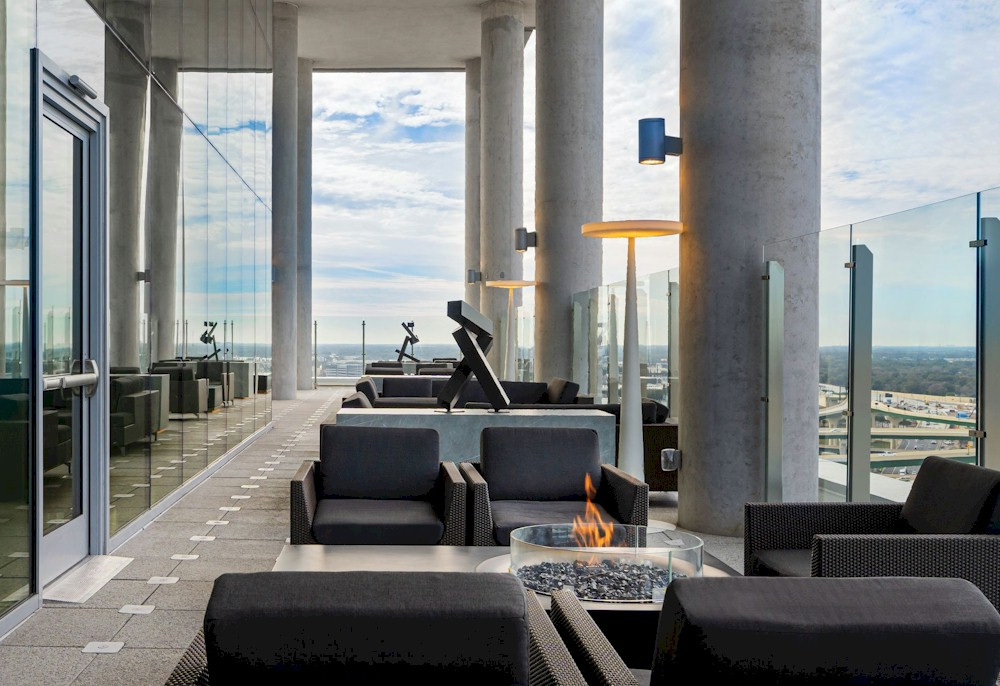 The open spaces of the Sky Bar at Kolter Hospitality's AC Hotel by Marriott Downtown Orlando.