Remote Work: Strategies in New Hotel Design
By Edita Lobaciute CMO, Remo Workspaces | November 2022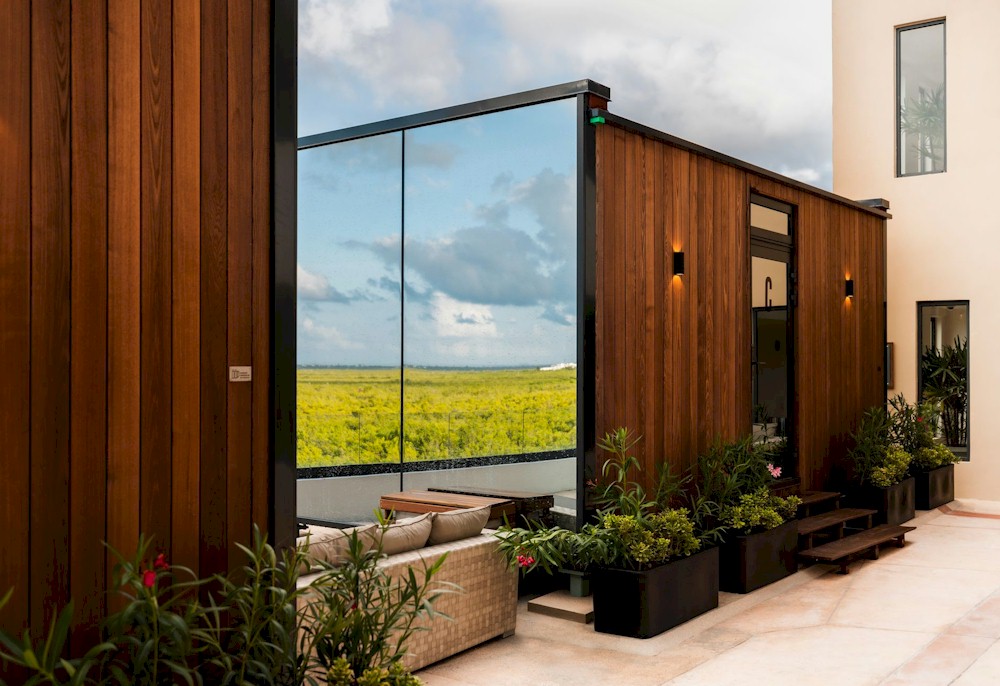 The office workspace environment has undergone a rapid evolution since the 1960s when cubicles were lit by fluorescent light and employees thought nothing of smoking casual cigarettes or enjoying a good stiff drink on the job.
The 1980s saw glass-and-concrete office buildings rise above city sidewalks, as large computer devices became staples of office environments.
Then the 2000s dawned, and with them the so-called "new work" co-working model that introduced work-spaces with open-plan designs and office facilities shared among peers.
Among essential aspects of the co-working model are creative thinking and cross-department collaboration. The co-working idea took hold instantly and quickly became successful due to its implicit connection to our basic need for belonging. It is gratifying to feel the camaraderie of a community of like-minded colleagues, and that sense of belonging defines the co-working ideology.
The Rise of Remote Work
Only ten years later, in 2010, remote work became gradually possible. It was the time when the lines between the classic 9-to-5 job and the corporate office blurred. The technology sector helped pioneer this trend. After the economic crisis of 2008, a boom of startup businesses contributed to an inherently more agile, flexible, and constantly rewritten corporate structure. A wave of digital nomads, serial entrepreneurs, founders of startups, and freelancers packed their lives into suitcases and left for an "office from anywhere."