Rethinking Wellness in Hotel Design
By Doug Chambers Principal & Co-Founder, Blu Spas Inc | November 2022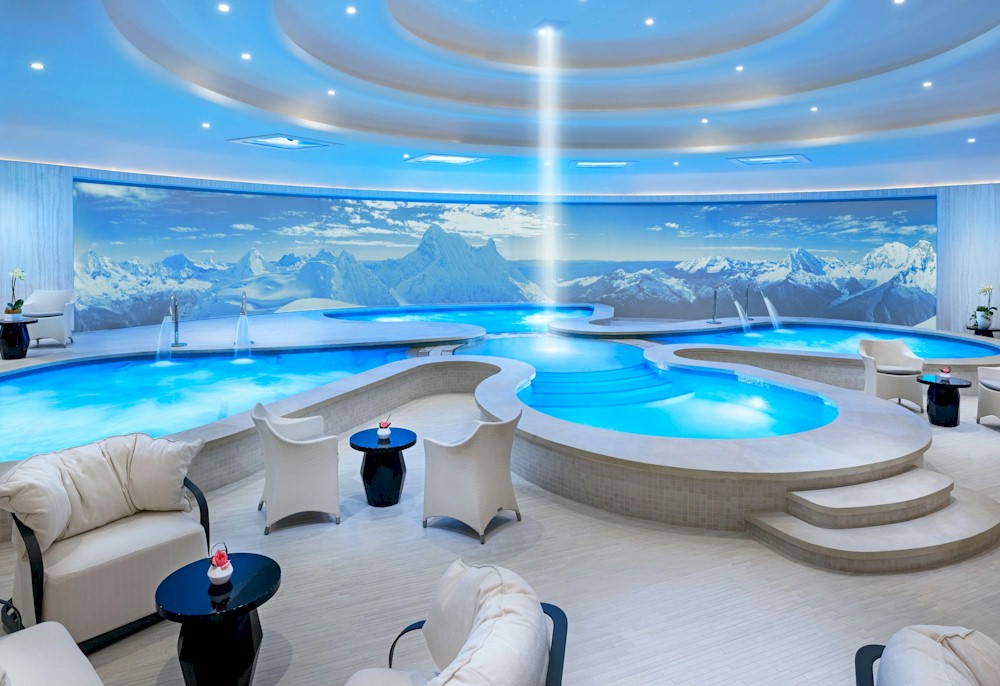 The wellness world is at an interesting inflection point with key competing issues: labor shortage, increased demand for spa services from consumers, and recognition of disparities in access to wellness.
How best should the industry respond when each of these interests confounds the other?
A common strategy for attracting labor is to offer more competitive wages which inevitably results in higher prices for services and / or products. Higher prices exacerbate the problem of access, making wellness offerings even less affordable for many. Accommodating increased demand requires adequate staffing and we're back to the labor shortage challenge.
Even if, at first blush, a luxury property may be less concerned about access / affordability of spa services, rationalizing that, instead of encountering objections to price points, they're experiencing overwhelming demand, the general availability of qualified staffing remains a perennial issue for most markets.
We're seeing some industries address this labor dilemma by turning to automation or robotics. As an example, consider Clockwork's manicure robot which utilizes AI and 3D technology to provide a "minicure" / nail polish application in less than ten minutes and with no human labor involved in the service.
Until someone perfects a massage Roomba or a sophisticated AMT (Artificial Massage Therapist), one strategy our spa design firm is recommending is an increased focus on experiential offerings which are programmed at a lower price point but require a lower staffing load when compared to traditional services.