Post-Covid Organizing Efforts: What Are Hospitality Industry Employers to Do?
By Gregory A. Hearing Shareholder, GrayRobinson | December 2022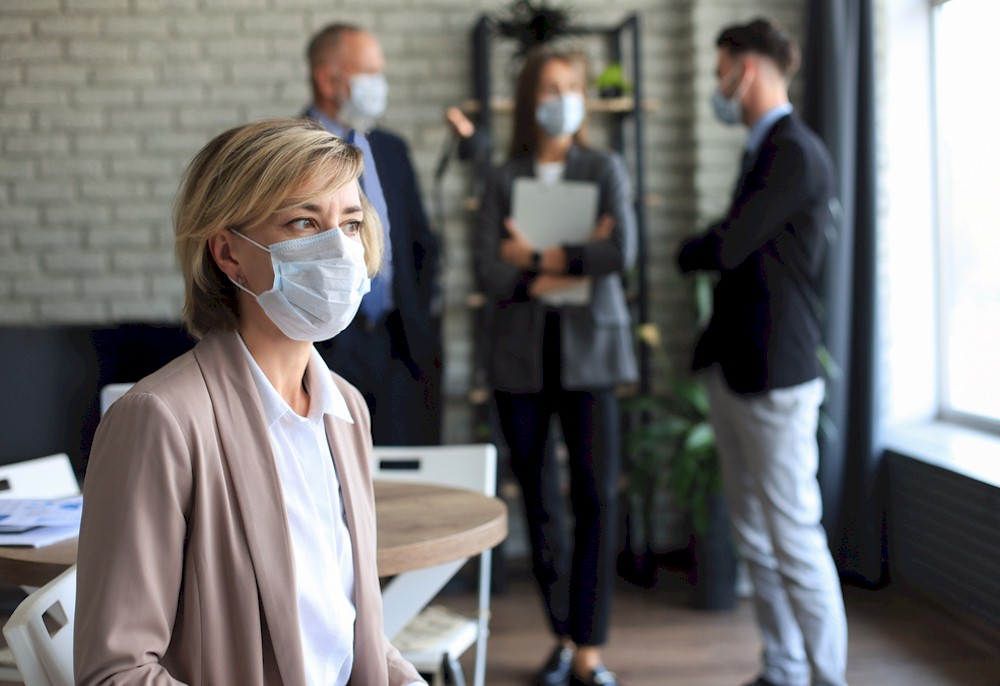 This article was co-authored by Matthew A. Bowles, Esq., Associate, GrayRobinson, P.A.
The COVID-19 Pandemic presented hospitality industry employers with novel legal issues which forced them to navigate existing labor and employment laws in ways in which hospitality employers likely never envisioned.
Now that the Pandemic is on its way out and many of these novel issues dwindle away, employers all over the country are facing a resurgence of a familiar but almost-forgotten issue – union organizing.
With the National Labor Relations Board ("NLRB") reporting that union petitions in 2022 are up 58% from the previous year, it is not surprising for employers to learn that unions are making a concerted effort to unionize workplaces and increase union membership.
Many employers are already noticing labor organizers' push to strengthen unions across the country. While most employers have at least heard of massive unionizing efforts in the news, such as efforts to organize Amazon's and Starbucks' workforces, some employers may have noticed union organizers showing up at their own workplace. Regardless of where union organizing efforts are popping up, most such efforts share a common theme: they are capitalizing on the difficulties caused by the Pandemic as a springboard to convince employees that they need to organize. For instance, one hospitality union is promoting certain goals on its website such as lobbying for laws which require hospitality employers to call back laid-off workers before hiring new employees and resisting some hotel employers' moves to reduce daily housekeeping.
In order to better understand this organizing trend, where it is headed, and how employers can act to oppose organization, employers must first understand the National Labor Relations Act ("NLRA"). President Franklin D. Roosevelt signed the NLRA into law in 1935. This was a time when working conditions for many workers were truly dire and the government was forced to act to not only protect workers but also regain control of employees who had resorted to violent strikes and confrontations to express their displeasure with their working conditions.
There are two main sections of the NLRA which protect employees' right to organize. Section 7 protects employees' right to engage in concerted activity regarding the terms and conditions of employment and specifically provides the following: