A Return to Service... What's Happening?
By Ken Greger Partner, August Leadership | April 2023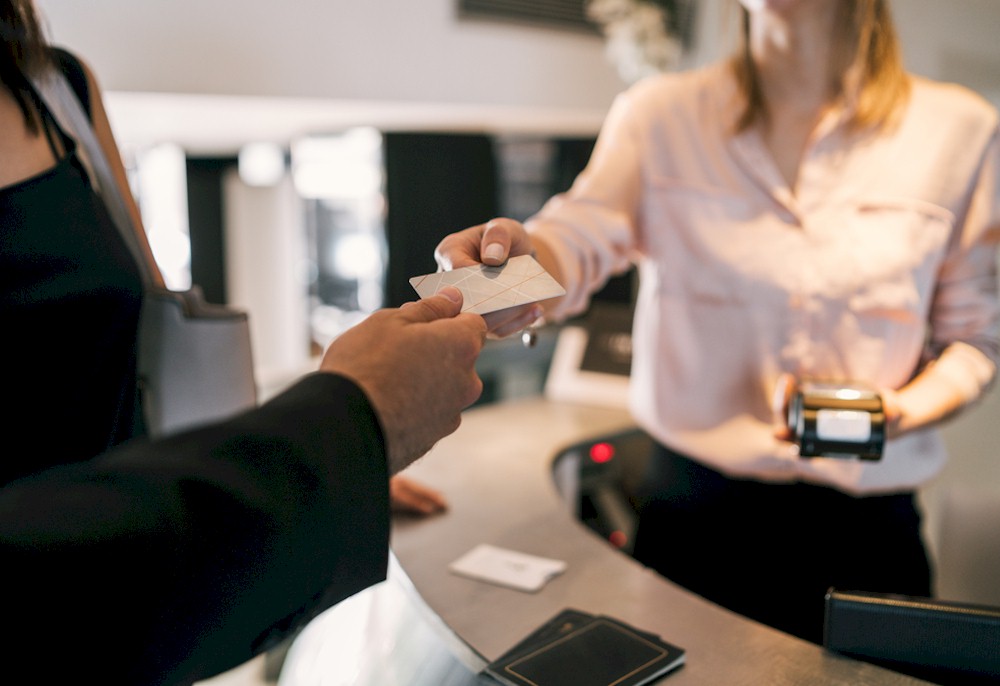 This article was co-authored by James Theodore, Partner - Travel & Hospitality Practice, August Leadership LLC
Before we jump into a look at 2023 and the question at hand, let's properly set the stage.
First, to be in the business, you must have a hotel, i.e., a "box." There are some incredible boxes, for sure, but the box itself isn't the key – it's merely the price of entry.
What goes on inside the box is everything. This is where the guest experience lives or dies. Certainly, in today's digital world, some of the guest experience can be curated prior to arrival and following the stay, and that's smart business, but the promises come to life in the box.
While all kinds of service experiences are promised, we submit that there is a serious lack of trust. As platforms like Trip Advisor, Expedia, Hotels.com and others have become ubiquitous, guests no longer know who to trust. Some hotels and resorts are advertised as five-star, six-star and even seven-star, or claim that a property is best in class or best in a location with no method of verification. This creates very confused, highly aggravated guests who are paying real money – and in many cases, substantial money – and spending a lot of time making plans only to be disappointed in the experience they ultimately receive.
It's fair to say branded properties aren't always consistent or reliable, and even with Forbes Travel Guide's Stars and AAA's Diamonds ratings to consider when selecting a destination, it can still be confusing, particularly since the two systems are not uniform in their rating criteria.
As we move forward in 2023 to more fully restore and enhance guest service and amenities, it's imperative to do so in a manner that builds trust. It's also critical to understand what today's guests actually want! Are you relying on what has worked before or gutting it out to truly understand and retool to deliver the experiences guests are seeking today?