What is Wellness Architecture?
By Anthony DiGuiseppe Principal, DiGuiseppe Architect | November 05, 2017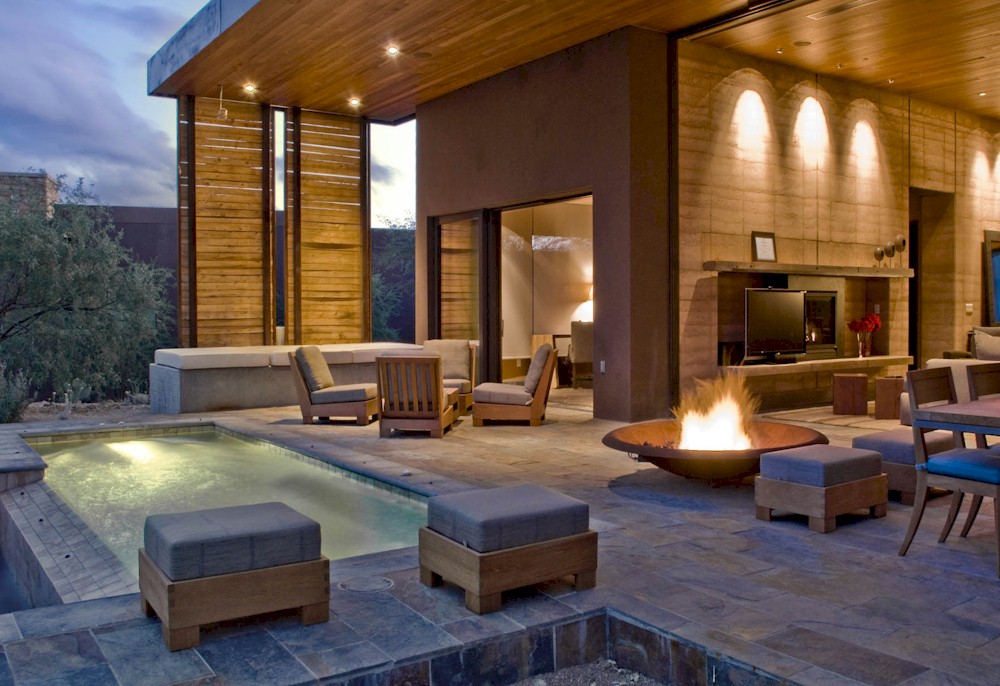 It was two years ago at the Global Spa and Wellness Summit in Morocco, where I am a delegate, that I was giving a presentation on trends in design for spas and wellness, when I heard a young woman architect. Veronica Schreibeis Smith, from Montana talk about a direction that her practice was going called Wellness Architecture. I heard comments around me like is she nuts, that will never work... developers would never go for that!
The next year the Global Wellness Summit took place in Mexico City, a year had gone by and I had not heard any more about Wellness Architecture, and was interested, to hear the presenters talk about a new trend called Wellness Communities. There were discussions about actual communities that have been built around the concept of Wellness, like Serenbe outside of Atlanta and Miraval Living in Arizona. I know not far from my office about five years ago in NYC, Miraval Living tried a project on East 72nds Street in which Phillippe Bourgonion was involved.
I met Phillippe in Istanbul at a previous Summit, and he was very excited to develop a project in which the "lifestyle was wellness". The project in NYC never happened because of development need for profit but perhaps it was too early to see that a lifestyle of wellness could be very attractive to the public who are looking for alternatives to the standardized living, and want health, wellness and longevity as a goal for themselves and their children.
During this same conference, actual studies and facts were presented by developers who have long been in the Wellness space, such as Kevin Kelly, who at the time was in charge of the redevelopment of Two Bunch Palms in Desert Hot Springs. They explained that the cost to build in wellness into these projects was about 10-15% more than traditional ones, but the analysis proved that the developers were able to charge a premium for these communities whether it be condominiums or rentals. Many of the condominium or quarter shares were combined with a hotel component, and this was the future.
So what did these projects consist of? Community gardens, spa services, life style health classes like Tai Chi, Yoga, ballet, instructional gyms, walking paths, healthy menus for restaurants, meditation, and alternative ways of connecting the human spirit with nature and its surroundings. The company Delos offers alternative methods of creating "Well" rooms in hotels such as the MGM Grand in Las Vegas that demand a 25% increase in room rate and they are always filled. Hotel guests when offered the choice of a regular room versus a "Well "room choose the latter every time.
These rooms offer air-cleaning, mattresses that promote deeper sleep, vitamin C infused showers, lighting that imitates the sun and brings you from a deep sleep to a mindful awakening, to think more clearly, and release the toxins that produce fatigue. I started thinking that this was not a temporary success from older hippies, or a Burning Man thought process but a trend that older and younger generations want and desire as a lifestyle for themselves and their children.