When an Urban Resort is the Concierge
By Michael Tall President & Chief Operating Officer, Charlestowne Hotels | November 19, 2017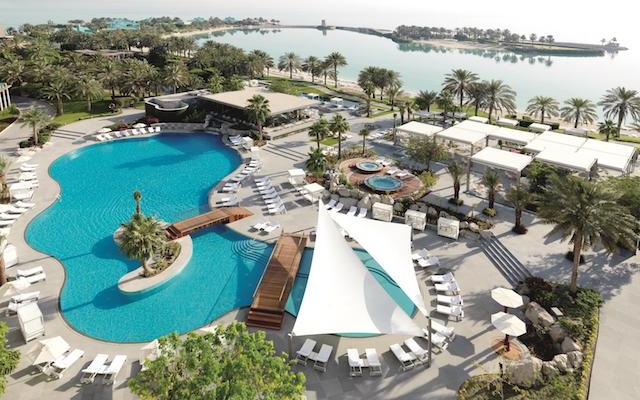 Todayís travelers are drawn to urban resorts not only for their centralized locations, but for the feeling of connectedness within the larger destination they provide. When travelers walk through the door of the urban resort, they are stepping into an extension of the city.
Many different generations, from millennials to baby boomers, are seeking out urban resorts. Travelers perceive urban resorts as special, unique, interestingóand people of any generation with the mindset for authentic travel will flock to these hotels.
In order for the concept to work, the hotel has to provide certain amenities that distinguish it as an urban resort. Itís not enough to simply call a property an urban resort if the service, offerings, and amenities donít match up to the claim. The question is: Does your urban resort have the aspects that will appeal to todayís guests?
It Starts with the Team
While some players in the industry may think the urban resort concept starts with physical attributes such as dťcor, itís the people who truly make the experience. The hotelís team needs to be connected to whatís happening around the city in order to help facilitate a sincere bond between the guest and the destination. From the moment a guest steps on property to the point of departure, every staff member who interacts with a guest must make themselves available as a concierge, offering key insights and knowledge to empower the guest to craft a curated local experience.
Experiences, therefore, are central to the urban resort process for both employees and guests; without experiences, the concept remains an abstraction. By engaging employees with the ethos of their hotelís brand, they become inspired by its purpose and understand their role in delivering a guest experience that enables them to be in touch with, and be fascinated by, the richness of the culture that surrounds them.
Please Login to read the full story, or you can Get Free 30-Days Hotel Business Review
The Hotel Business Review articles are free to read on a weekly basis, but you must purchase a subscription to access
our library archives. We have more than 5000 best practice articles on hotel management and operations, so our
knowledge bank is an excellent investment! Subscribe today and access the articles in our archives.