Creating an Exceptional City-Wide Customer Service Experience
By Joe Bocherer Chief Commercial Officer, Georgia World Congress Center Authority (GWCCA) | April 2018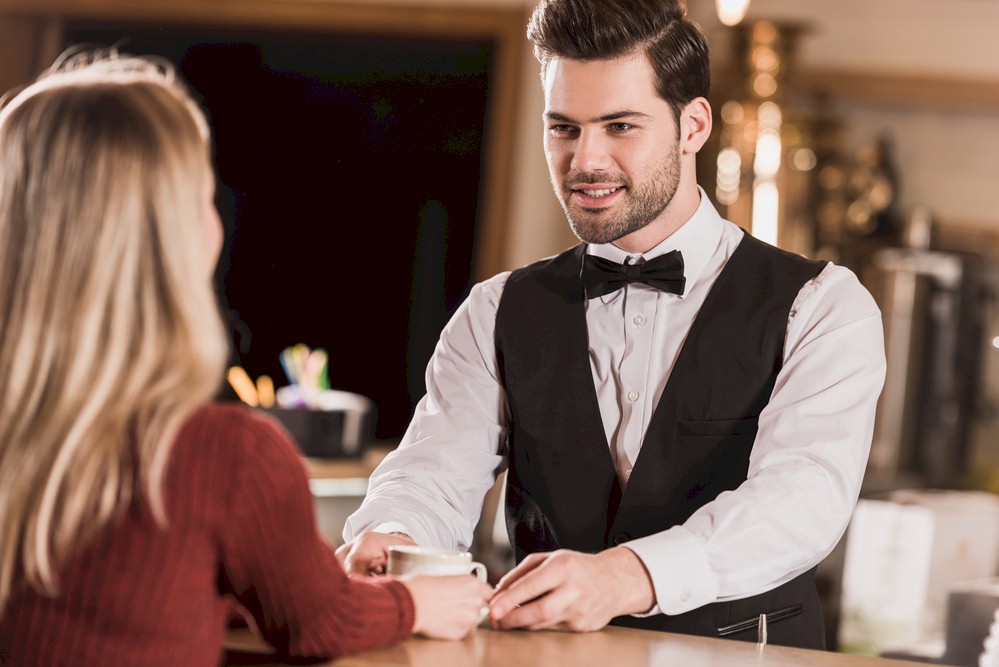 Historically, the hotel industry has been the epitome of customer service while convention centers and airlines have struggled to catch up to that level of service. Today, a hotel is not just a place to lay your head, but more so a home away from home. What we are doing here at the GWCCA, without reinventing the wheel, is taking a lot of the best practices that I and members of my team have learned from our time in the hotel industry, and applying them into our customer service program.
Southern Hospitality - It's Not a Thing, It's Who We Are
When I was hired into this role, GWCCA Executive Director Frank Poe challenged me to create a hotel-like customer service experience. We needed to focus on the attention to detail like hotels do, and do it like them, if not better than them.
With that directive, I encouraged our team to start with the basics and to think about what could be put into effect in this building from our collective experiences. For example, we implemented the 10 and 5 Rule - smile and make eye contact at 10 feet and say "hello" at five. Small etiquette changes like this are a good start, but it's only the tip of the iceberg for us.
We've spent the last 12-18 months creating a new way of thinking. Recently Mark Koeninger joined our team as GWCCA's Director of Business Intelligence and Process Improvement, with a focus on developing tools and resources designed to improve customer satisfaction. We've implemented programs that track customer and guest real-time feedback so we can immediately address any issue. For example, we provide guests the opportunity to rate the restroom facilities before leaving. The information is reported to our facility management team in real time, which means that someone can be dispatched within minutes to solve the problem.
It feels great to receive survey results and see that we're doing a great job, and that the level of service is changing. You wonder whether or not the new processes and initiatives that you've put in place are working, and then that magic moment happens when a customer tells you, "Hey, I don't know what's going on around here, but keep doing it." That alone makes you feel like your efforts are going somewhere and it's important to keep that momentum going.