Four Green Hotel Myths Busted
By Taryn Holowka Senior VP of Marketing, Communications & Advocacy, U.S. Green Building Council | May 27, 2018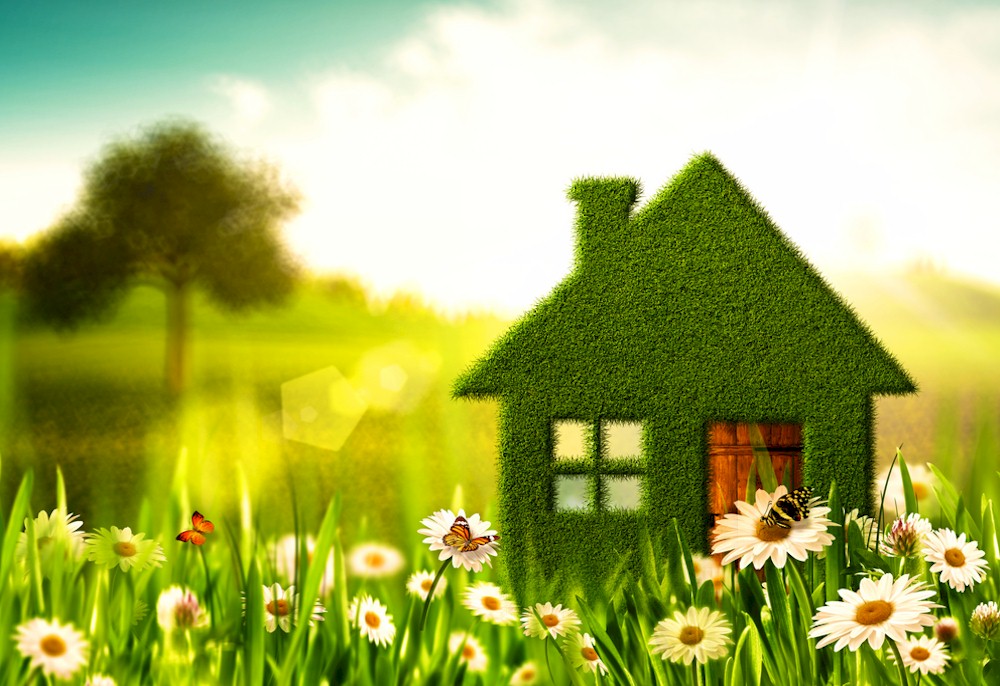 Hotels face many considerations when deciding to go green, but with more than five billion square feet of space in the United States alone, the hospitality industry represents an enormous sustainability opportunity. Similar to the way LEED has undeniably changed the built environment, the hospitality industry is poised to transform the market yet again by creating healthy, smart, efficient, responsive, resilient, and above all else, sustainable buildings.
Unlike many commercial properties, hotels consume resources seven days a week, 24 hours a day, which exhausts a great deal of resources and energy. However, hotels also have the greatest opportunity for savings and conservation efforts and we've seen sustainable practices gain tremendous momentum in the hospitality industry over the past several years. Hotels across the world are incorporating LEED and other green building practices into their spaces, changing the way hotels are designed, built and operated. In fact, today nearly 180 million gross square feet of hotel space is LEED certified, with 1.1 billion square feet of hotel space working toward LEED certification.
Despite these positive shifts in the green hotel market, there are many myths that prevent hotels from incorporating green practices.
Myth #1: Green Building Is Too Expensive
This is quite simply the largest and most prevalent concern or myth about green building. It has been proven that green building does not have to cost more. In some cases, where projects target higher or more complex levels of green building, there may be added upfront costs of 1-4 percent, which are recouped relatively quickly and within the first few years. Investing in high energy performance equipment and insulated building materials has the shortest pay back from a cost standpoint, and generally, high-performance buildings and building green reduce operating costs and increase the net operating income for the lifecycle of the building.
At first glance, the additional work and alternative materials needed to build green may seem like a burdensome cost, but closer attention reveals this perception to be misleading. If sustainability is viewed as an expensive add-on to a building, we would mistake efforts to reduce energy costs or improve indoor environmental quality as comparable to specifying a better grade of countertop or a more impressive lobby. Under this approach, any improvement beyond a minimal baseline looks like an added cost.