Tuning Out, Tuning In With Himalayan Salt
By Ann Brown Founder, Saltability | July 08, 2018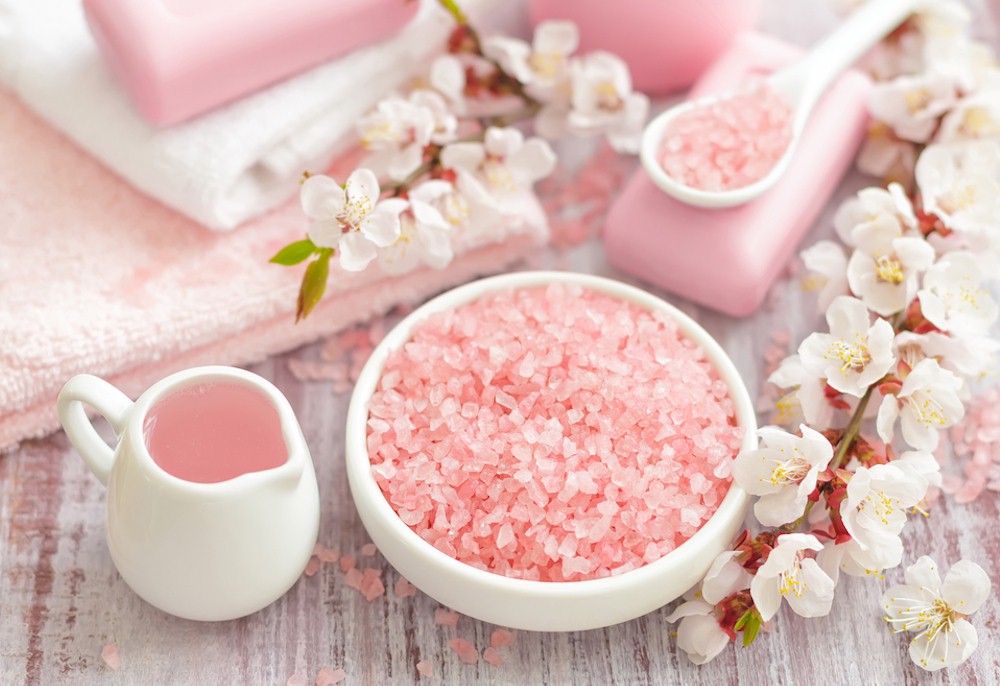 In a world of computers and smartphones and a continual drive toward the next best thing, technology permeates every corner of our day-to-day lives. We're connected in ways we've never been before, which can be wonderful for building community and promoting business on a national and even international scale, but with that constant connection comes high levels of stress - our "plugged-in" lives are not only exhausting us mentally but also physically, as they throw off our bodies' natural frequencies and leave us drained and unbalanced as a result.
Ideally, hotels and spas are places of rest and relaxation, but how do we promote a spa-like atmosphere for guests and travelers who arrive with smartphone in hand and business on the brain? Pure Himalayan salt, with its 84 naturally occurring minerals, is a natural combatant to the negative impact of toxic frequencies we live with every day. By harnessing its healing properties in skillfully designed ways, hotels and spas can create a calming environment that physically counteracts stress and promotes greater health and overall balance.
Why It Works
The earth is surrounded by an electromagnetic belt, which brings with it an electromagnetic field of vibration, known as the Shumann resonance frequency. This frequency is measured at 7.83 Hz (cycles) per second, which is the resonant frequency of the earth. That same 7.83 Hz per second is also the ideal resonant frequency of each of the mammals that live on the earth, including humans.
Without interference, human bodies remain at that ideal resonant frequency, keeping their bodies balanced. However, all of our electronic devices, with their varying wavelengths and resonant frequencies, disrupt the natural, ideal resonant frequency within our bodies. This rings especially true in our homes and offices, where we keep so many of these electronics.
Fortunately, Himalayan salt can naturally rebalance the body by neutralizing the artificial electromagnetic wavelengths that so often surround us. Both chemically and physically, salt is considered a neutral primal element. In its neutral state, salt crystals exhibit the exact same resonant frequency as the earth itself.