Why Social Media Is the Go-To Tool for Hotel Marketing
By Nick Ovanessoff Chief Experience Officer, A Lucky Find | June 24, 2018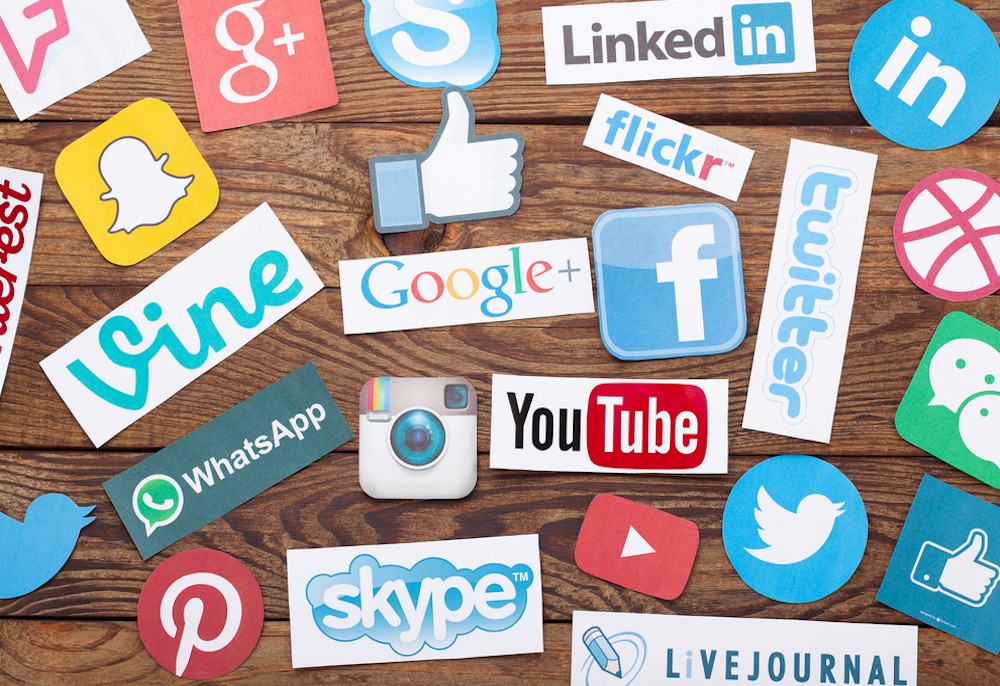 We are living in a time of innovation. As the hotel industry changes we, as individuals, brands and corporations must adapt. While there is always a time and place for print advertisements, TV spots and face-to-face networking, society is becoming digitized and so must our marketing efforts. In today's highly-mobile and global society, social media is the go-to tool for hotel marketing.
Why Social Media Works
First, and maybe the most obvious, is that it allows us to COMMUNICATE. Visual communication and engagement with your target audience on a regular basis is key. Consumers and businesses have become accustomed to receiving information visually – text vs. voicemail, video vs. copy. Whether it is Instagram, Facebook or LinkedIn, people are looking for new and engaging content, so using those platforms to communicate your brand message is essential.
It Establishes CONNECTIONS
Social media helps consumers build authentic emotional connections to your brand. It also offers an easily attainable way to highlight upcoming events, learn about your guests' experience and keep an ear to the ground for travel trends, wants and needs. In addition, social influencers have emerged on the scene and are influencing consumer behavior more so than ever before. Like it or not, those same influencers can help create those genuine connections with the brand, so engaging with them and sharing their content can further propel the hotel brand.
It Allows Us To Easily CONSUME
We are constantly on-the-go, so being able to consume content through our handheld devices means that it is easy to reach your audience and consistently engage with them. Think about it – Twitter allows for 140 characters, so a brand must be able to share a story, provoke or persuade a customer quickly, usually while they are busy doing other things.
Web Versus Social