Drowning in RFPs: Smart Lead Strategies to Help Hotels Succeed
By Dan Berger Founder & CEO, Social Tables | September 2018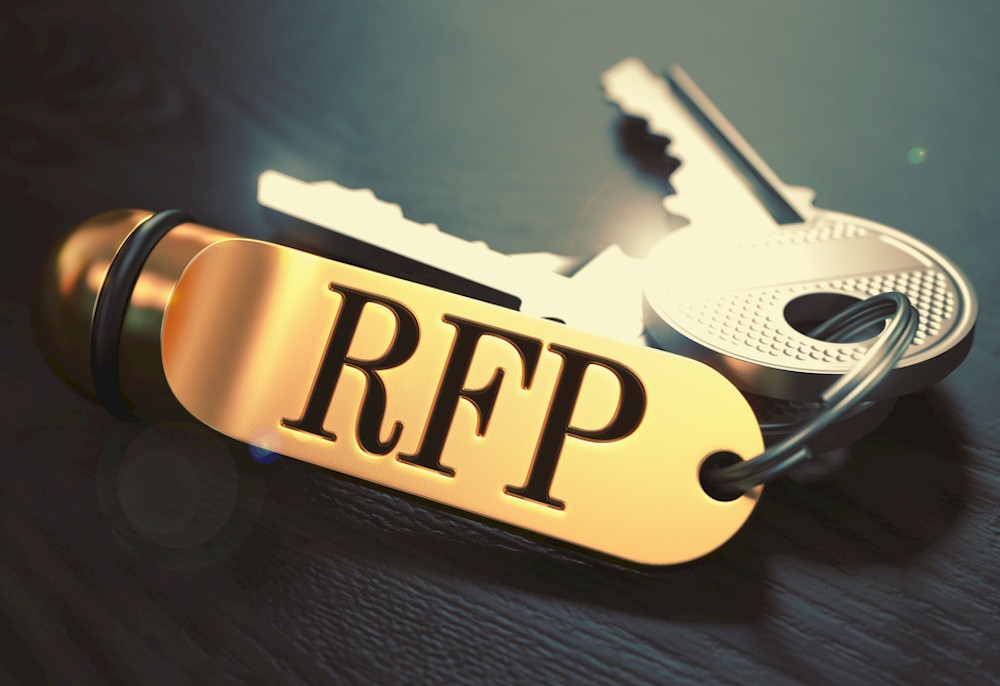 Back in October, I moderated a panel at IMEX America, where I had the pleasure of sitting in with four leaders from the groups and meetings industry: Betsy Bondurant (Bondurant Consulting), Steve Enselein (Hyatt), Doreen Burse (Marriott), and Greg Oates (Skift). The conversation that day covered a lot of bases, but a handful of topics seemed to be top of mind across the board - one of which was the exponential increase in RFPs that hotels have seen in recent years.
The consensus in a nutshell? While technology has made the lives of hoteliers easier, it's also created somewhat of a conundrum when it comes to RFPs. Today, with the advent of new meetings marketplaces, submitting multiple RFPs can happen in just a couple of clicks. It's like Bondurant mentioned in our session, "Now once we know what a meeting wants to achieve, we can easily send it to 10 or 20 hotels."
Couple that with seemingly ever-growing group demand across markets, and we now find ourselves in a situation where hotels are floating in a sea of RFPs, with sales teams rushing to qualify and respond to leads as quickly as possible. After all, over 75% of proposals are won by the first five properties to respond.
For hotels that want to swim, the goals are threefold:
1. Respond to RFPs faster
2. Prioritize the right RFPs