Balancing Local Ingredients and Cost Effectiveness Menus
By Jeffrey Coyle Director of Food & Beverage, Doubletree by Hilton Denver Tech Center | August 05, 2018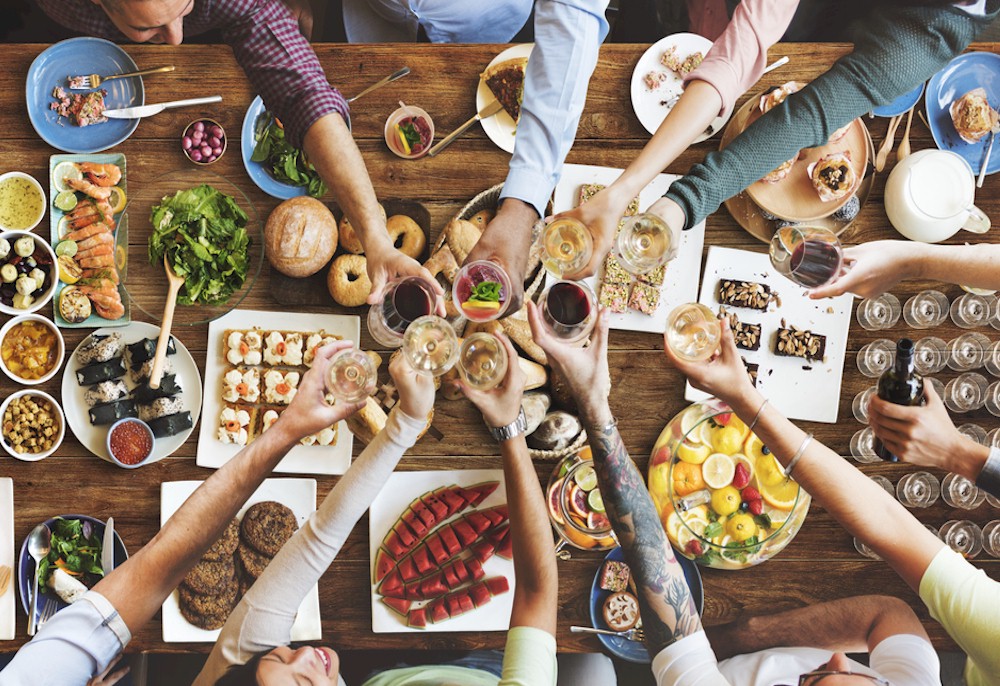 Let's just start by talking about the 22-37-year-old elephant in the room; The Millennial Generation is a product of participation trophies. They feel entitled to a $100k job two days after graduation. They find a date for Saturday night, then a great restaurant to go to, and directions to the closest theater, all within ten minutes of use from their ever-present smart device.
They never had it like us; I walked 8 miles to school through snow in summer uphill both ways. We used school supplies called "pencils." Teachers wrote on "chalkboards." We got a newspaper every three days; we didn't have information that happened 30 seconds ago somewhere on the other side of the world at our fingertips. They will just never understand how easy they have it.
And so on, and so on, and so on.  (Please don't inundate me with emails; this was all meant tongue-in-cheek, of course.)
We've all heard these stereotypes from anyone that grew up when Pearl Jam was just getting started and those that still remember when lemon-colored kitchen appliances were hip. Being hospitality executives, we have maybe even seen examples in front of our very eyes. Our teams are likely populated by members of the millennial generation.
But can anyone deny the buying power of today's pre-30 year old? Or the ability to talk about the most efficient way to find out what is now the hottest trend in, well, anything? I recently needed to find out what a WeWork was; I asked my 29-year old CSM and her twin sister. After a few painful seconds of pointing and laughing, they got me an answer, no Google search needed.
If you and your property execs are sitting at your Tuesday meeting and saying that "they are just not our market," you are watching a lot of revenue head down the street. But there is a lot more to this group than avocado toast with cage-free pasture raised chicken eggs and the local craft IPA with hints of saddle leather. And if you are ignoring those potential revenue-building opportunities, someone else won't be.