"Bleisure" Travel Opens New Doors for Destination Hotels
By Mike Kovensky Director of Sales & Marketing, InterContinental Miami | September 23, 2018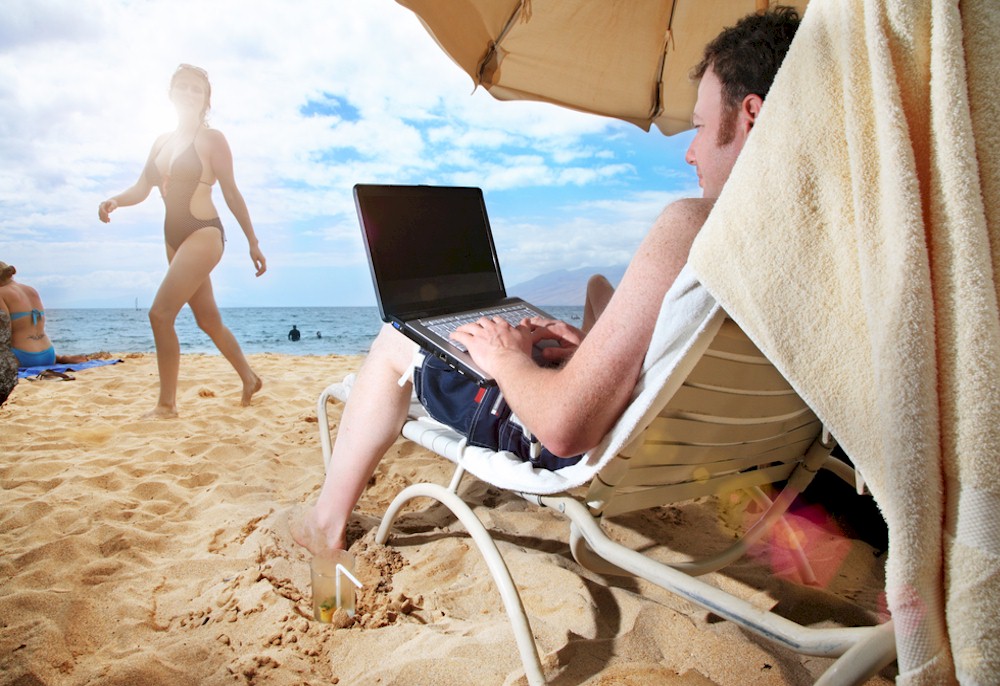 "Business or pleasure?"
That question, once a staple among customs officers and flight attendants, is fast becoming irrelevant. As the lines between work and leisure continue to blur, "bleisure" travel – extending a business trip to include leisure activities – is among the travel industry's fastest growing trends. And it's creating new opportunities for hotels, particularly those in destination cities.
In 2018, 60 percent of U.S. business trips featured an added leisure element, up from 43 percent in 2016, according to a study from Expedia Group.
Less stringent corporate policies may be playing a role. Although 80 percent of business travelers responding to a 2017 National Car Rental survey felt they deserved to take a break from work and make time for themselves during business trips, 38 percent thought "telling your boss about fun times while traveling is a no–go." Meanwhile the same survey found that 92 percent of bosses support their employees taking time for personal activities while traveling for business.
"Bleisure" travel is particularly popular in destination cities. With its year-round temperate climate and sandy beaches, Greater Miami has always enjoyed a reputation as a vacation playground. For many years, tourism was responsible for an outsize chunk of the area's economy. But over the past 15 years, the Magic City has caught the attention of meeting planners and event coordinators, becoming known as a top-tier destination for corporate gatherings and business groups.
InterContinental Miami located in the heart of Downtown – a short walk from Brickell Financial District and the Arts and Entertainment District, had also experienced this shift.