State of the ACA: What The Hospitality Industry Needs To Know About Penalties
By Arthur Tacchino Principal and Chief Innovation Officer, SyncStream Solutions | December 16, 2018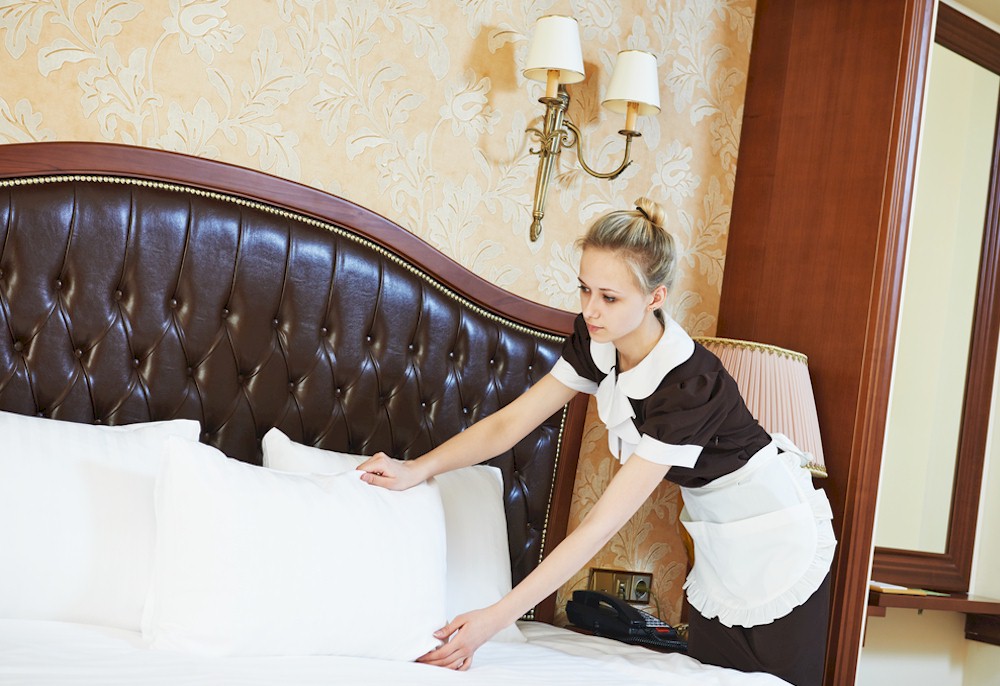 It's only a matter of time before the Affordable Care Act (ACA) gets repealed, right?
This has been a common belief among business owners ever since Donald Trump became president back in November 2016. And when the GOP tax bill passed at the end of 2017, including the repeal of the ACA's individual mandate, many assumed this move signaled the official termination of the ACA. That's hardly the case.
It's true that premium costs are on the rise since the individual mandate was repealed, but don't let that blind you from the reality of the situation, this move did not do away with the ACA as a whole. No, the ACA is alive and well. It remains as complicated and confusing as ever before, and failure to comply with regulations is only going to get more costly.
The IRS is serious about enforcing the ACA's employer mandate and collecting penalties for noncompliance. So much so that while the year reads 2018, the IRS continues to send out penalty letters-Letter 226-J -to applicable large employers (ALEs) that may be on the hook for employer shared responsibility payments (ESRPs) from the 2015 reporting year. Now the agency is gearing up to do the same for 2016.
Under the ACA, ALEs-defined as businesses with at least 50 full-time equivalent employees-are required to offer affordable health care with minimum essential coverage (MEC) to at least 95 percent of their full-time employees. According to the employer shared responsibility tax, a full-time employee is categorized as an individual who works on average at least 30 hours per week. You might think this would be easy to keep track of. Not exactly.
Many companies fall short of ACA compliance because they fail to accurately track full-time employees throughout the year. In this respect, few industries, if any, face more challenges than the hospitality industry.
Please Login to read the full story, or you can Get Free 30-Days Hotel Business Review
The Hotel Business Review articles are free to read on a weekly basis, but you must purchase a subscription to access
our library archives. We have more than 5000 best practice articles on hotel management and operations, so our
knowledge bank is an excellent investment! Subscribe today and access the articles in our archives.