Personalization & Relationship Building is Business-Critical for Hotels
By Mia Schipani Principal & Chief Communicator, Schipani PR | February 17, 2019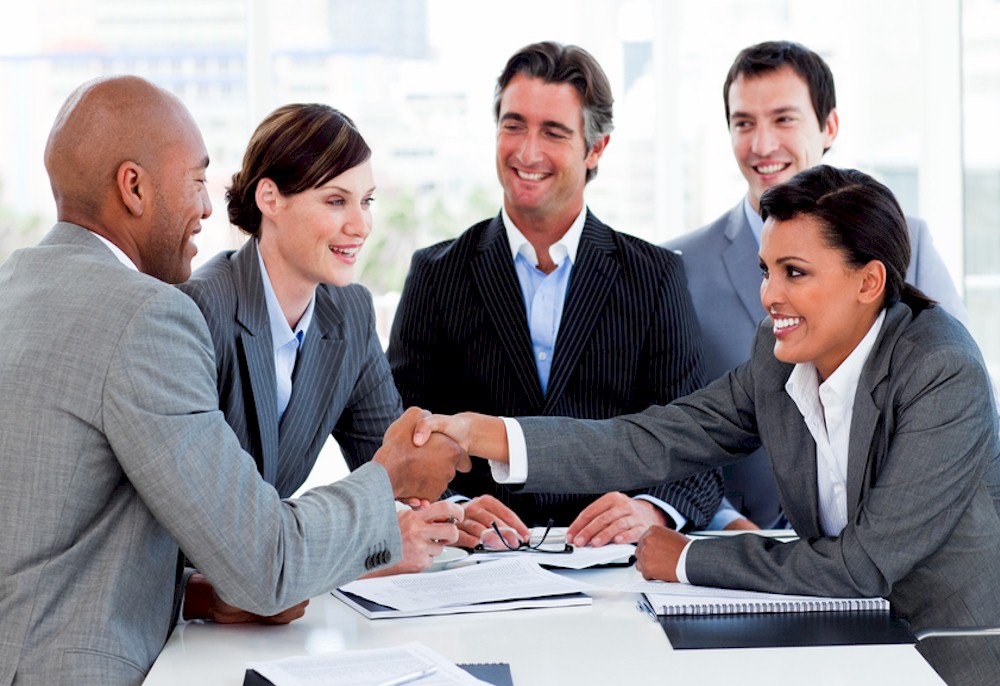 Due to the rapidly moving Digital Revolution, people today are overloaded with data, information, emails, text messages, email blasts and social media therefore ongoing "educational, experiential and personalized" marketing tactics that engage "people" are the most effective strategies to reinforce brand loyalty and generate new business today.
In addition to the surplus of information shared, the travel and tourism industry has experienced a tremendous growth over the last several years generating a widespread increase in competition. In the past, boutique hotels have competed with other boutique properties and larger chain hotels with one another however today, all are vying for the same audiences who all demand "personalization."
According to Deloitte, the global travel industry gross bookings reached $1.6 trillion in 2017, making it one of the largest and fastest growing sectors in the world.
As result, now is the time for hotels to innovate, stand out from the rest and change the status quo. Boutique hotels may be more agile and able to execute quicker than larger chains when it comes to personalization and people relations however, all hotels large or small should consider taking a fresh look at their approach to PR, sales, marketing and social media.
The guests' demand for personalization relates not only to how we communicate with them digitally, via marketing and PR efforts, but internally too – upon making reservations over the phone, upon arrival, check-in and check-out. Personalizing the guest experience today may encompass a comprehensive look at your hotel's communication strategy which will probably include a new brand voice, brand guideline and therefore, online and offline strategies.
Millennials are the focus today and, as we know, authenticity matters to this target market and audience. They do not want to be sold, look for brands that provide a unique experience and align themselves with noteworthy social causes. People Relations, personalization, engagement and establishing a relationship with your customers are now business imperatives.
Please Login to read the full story, or you can Get Free 30-Days Hotel Business Review
The Hotel Business Review articles are free to read on a weekly basis, but you must purchase a subscription to access
our library archives. We have more than 5000 best practice articles on hotel management and operations, so our
knowledge bank is an excellent investment! Subscribe today and access the articles in our archives.