How to Create an 'All In' Agile Culture for Your Hotel Team
By Renie Cavallari Founder & Chief Inspirational Officer, Aspire Marketing | March 24, 2019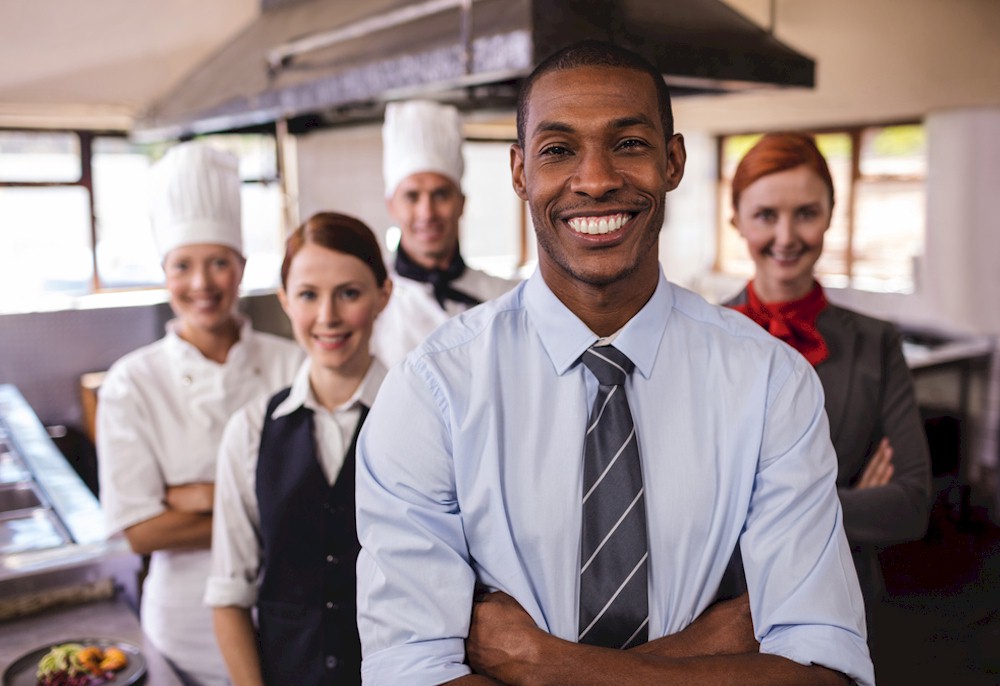 I hear it all the time…how do we get our people to play "all in". How do we improve their engagement, agility and turn their motivational switch into high gear? Getting your people to play all in is challenging and at the heart of what great leaders create that mediocre leaders cannot.
What is an "All In" Culture?
Think back. Remember that team where there was a great rhythm. Where people played well together. Where silos were eliminated and outcomes were clear, respected and evolving.
An "all in" culture has a strong sense of purpose that inspires and aligns individuals to deliver on clear and exciting goals. This is easy to understand and yet creating an "all in" culture is hard to do.
Today, leaders must step back and rethink how they are leading. The traditional approaches no longer work. In my twenty plus years of working with leaders from around the globe there are 3 common paradigms or mind sets that prohibit an "all in" culture from forming.
Old Paradigm 1: "The People with the Titles Lead"