The Perils of PTO for Multi-Jurisdictional Employers
By Christine Samsel Attorney, Brownstein Hyatt Farber Schreck | December 01, 2019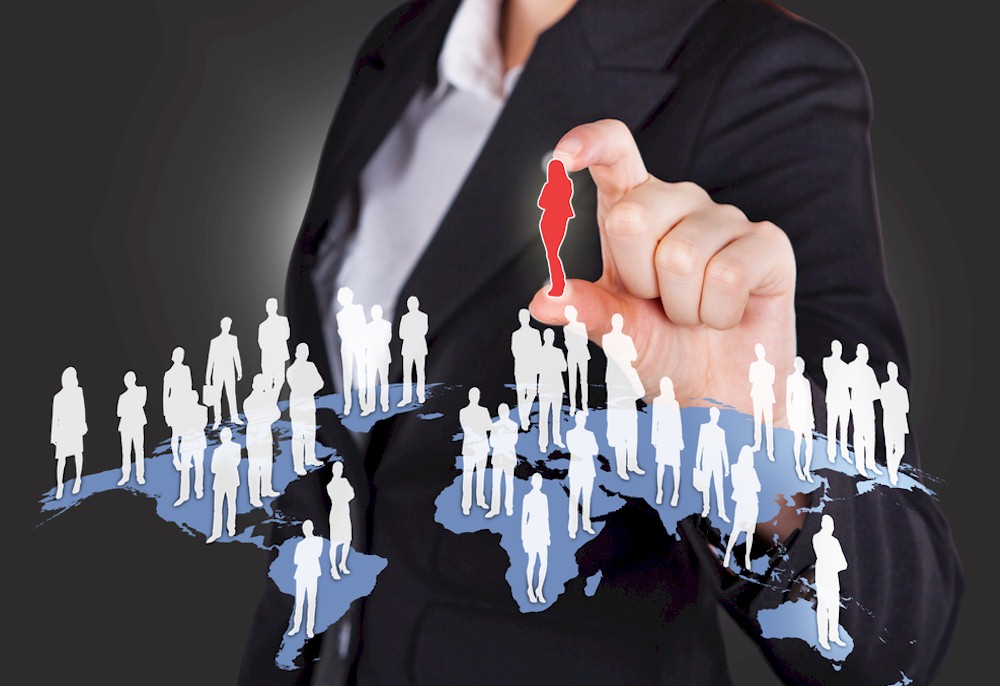 Employers who operate in multiple jurisdictions must navigate the maze of sometimes conflicting employment laws. One area that poses many traps for the unwary is paid time off. We summarize several key issues to consider when employing individuals in various locations.
Categories of Paid Time Off
The vast majority of employers provide some form of paid vacation/paid sick leave to employees in addition to legally required paid time off. Some companies break this out into "vacation" and "paid sick leave," often because unused paid sick leave does not generally need to be paid out upon termination of employment, even in jurisdictions where unused vacation time must be paid out. Other employers use the catch-all "paid time off" ("PTO"), which typically covers all types of paid leave and has historically been easier to administer than having separate categories of paid leave.
Vacation/PTO: A Question of Contract, or a Vested Right?
Some jurisdictions treat vacation/PTO wholly as a matter of contract, and look to the terms of the agreement between the employee and the employer, whether express (through written agreements or policies) or implied (e.g., by the employer's practices) to determine the employee's rights with respect to vacation/PTO. Other states view vacation/PTO, once accrued or awarded, as a vested right of the employee that cannot be forfeited. This distinction becomes relevant in many contexts, as outlined below.
Use-It-or-Lose-It Policies and Caps on Accrual
Please Login to read the full story, or you can Get Free 30-Days Hotel Business Review
The Hotel Business Review articles are free to read on a weekly basis, but you must purchase a subscription to access
our library archives. We have more than 5000 best practice articles on hotel management and operations, so our
knowledge bank is an excellent investment! Subscribe today and access the articles in our archives.