How Spending More Upfront Leads To Less Employee Turnover Later
By Cara Silletto Founder, Magnet Culture | March 2020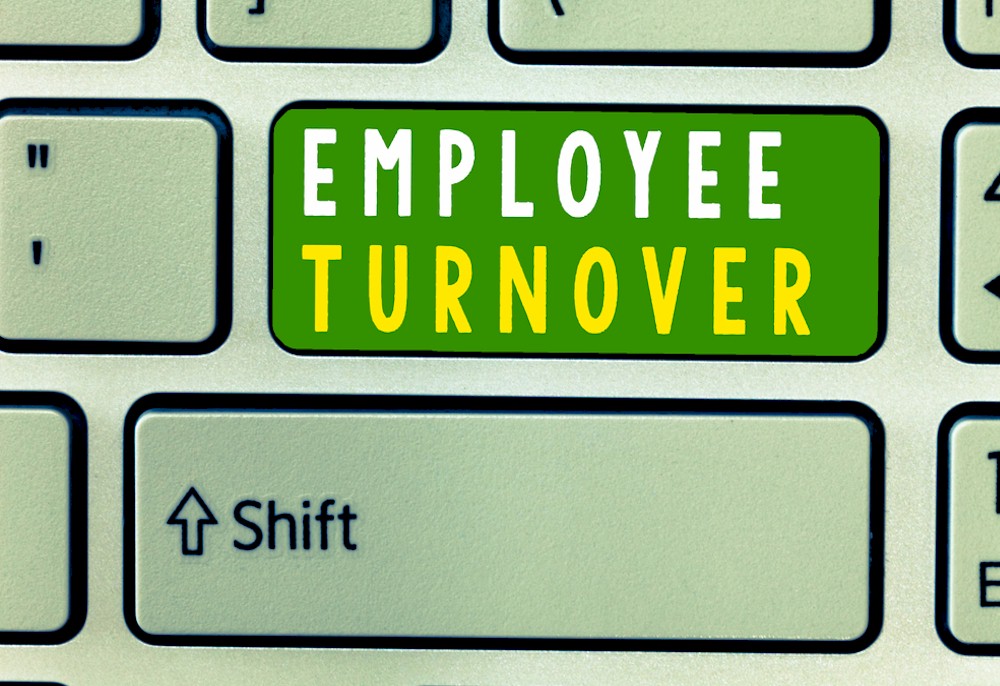 If you haven't yet read it, a game-changing letter  was released in August 2019 and signed by nearly 200 major executives across the U.S., including Marriott President & CEO, Arne Sorenson. It was a letter to shareholders explaining why these organizations were no longer going to make maximizing short-term shareholder value be their primary goal.
These organizations realized that over the last 20 years they had squeezed their budgets (including training and development expenses) as much as humanly possible, and that the cuts had gone too far. The letter states that each organization is committing to serve five primary stakeholders, each of which is "essential…for their future success:"
Delivering value to

customers

Investing in employees
Dealing fairly and ethically with suppliers
Supporting the communities in which they work
Generating long-term value for shareholders
The description of their commitment to employee investment states, "This starts with compensating them fairly and providing important benefits. It also includes supporting them through training and education that helps develop new skills for a rapidly changing world. We foster diversity and inclusion, dignity and respect." Each of these areas requires a proactive investment of time, dollars and flexibility to improve the dismal current state of training opportunities offered in environments where people no longer have time to attend or complete beneficial training programs.
My hope is that this letter serves as a wake-up call to more leaders who continue to cut training budgets and squeeze their people until they burnout. Have you determined the long-term impacts and costs of today's unnecessary turnover? Are you ready to make real changes?
The True Cost of Turnover
Depending upon the resources you find, you'll hear turnover costs ranging from $1,500 per person to more than their annual salary. As a retention expert calculating these costs often with our clients, I have found it depends on the role, the region, and the way the company decides to calculate turnover.