Mobile Augmented Reality (MAR) Applications in the Hotel Industry
By Ajay Aluri Founding Director, Hospitality Innovation and Technology (HIT) Lab | January 2020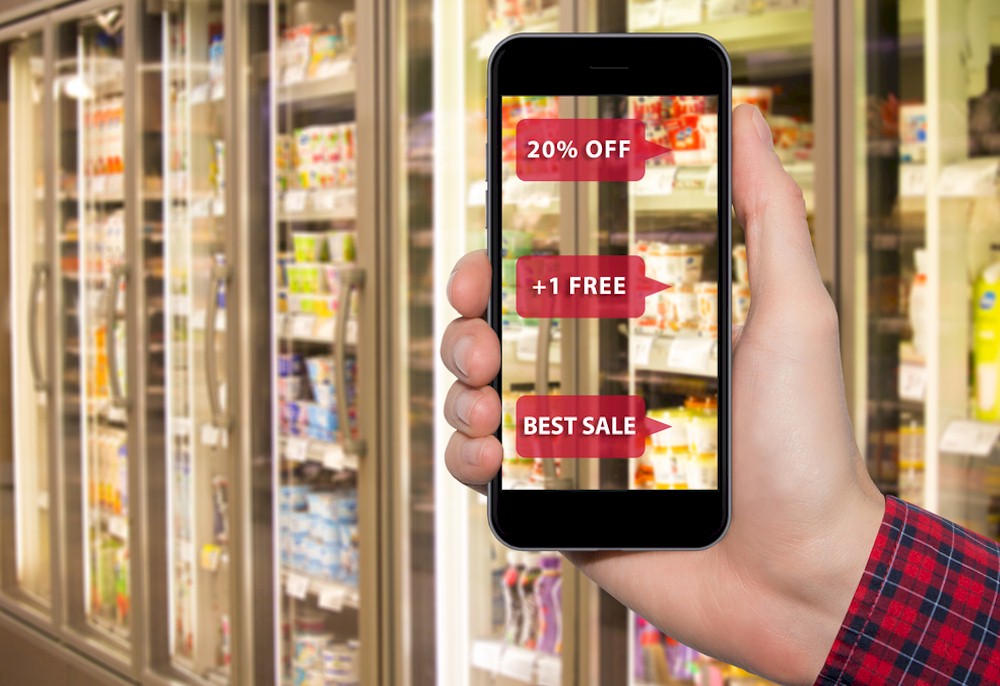 Augmented Reality (AR) enables users to interact with the real and virtual worlds at the same time, unlike Virtual Reality (VR), which blocks users from direct interaction with the real-world. In 1990, electricians at Boeing were using headsets that provided information about the complicated wiring harnesses they were assembling, which allowed them to have their hands free to work on the harnesses.
In describing this configuration, Thomas Caudell coined the phrase "Augmented Reality". There were also early applications in medicine, machine maintenance, and information systems. During the 1990's, much of the work on AR remained in research labs. It was not until around 2000 that augmented reality applications began to move to cell phones and mobile computing devices.
In 2003, Wagner and Schmalstieg debuted the first handheld AR system running autonomously on a personal digital assistant (precursor to today's smartphone). In the hotel industry, AR applications, especially mobile AR (MAR), are in the earliest stages of development, but will soon transform the way guests interact with and experience products and services.
AR in Hospitality and Tourism
In the hospitality and tourism industry, the focus on AR applications emerged in the 2000s, with the advent of AR guides for archaeological sites, a concept that could be generally applied to cultural and heritage tourism. In 2002, Vlahakis and his team developed an "Archeoguide," short for Augmented Reality-based Cultural Heritage On-Site Guide. This app offered a personalized AR tour of archaeological sites using outdoor tracking, mobile computing, 3D visualization, and similar techniques to enhance information presented, reconstruct ruined sites, and simulate ancient life.
Since then, several researchers have explored the use of AR in cultural, urban, and heritage tourism. It was not until 2016 that consumers got a chance to experience the power of AR through the biggest MAR game, Pokemon GO. It became the top grossing app in the USA within a few hours of release. According to a study conducted by Aluri in 2017, during its boom, Pokemon Go was used as a travel or information guide in the hospitality and tourism industry, and a majority of those surveyed (73%) stated that they would be interested in using a MAR game as a travel guide in the future.