Marketing Matters: Reset and Recalibrate
By Brenda Fields Founder, Fields & Company | June 21, 2020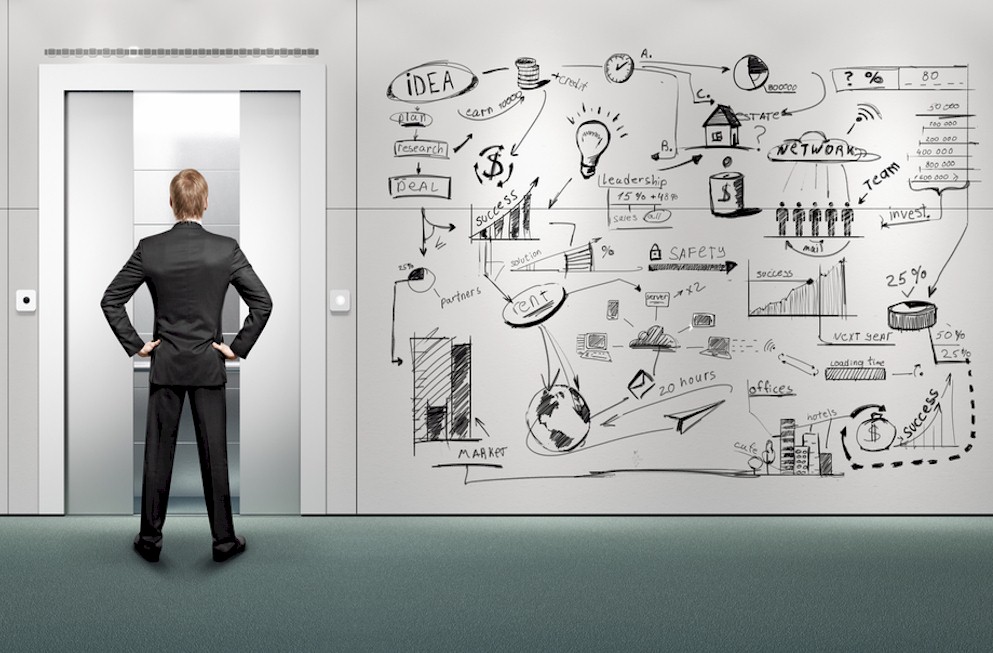 Marketing, in its broadest, and I believe, more accurate definition, is at the core of good business. Especially for hotels, it is essential that marketing incorporates every aspect of the business from the quality of service; cleanliness and maintenance; to the actual marketing initiatives. That total approach creates a brand which in turn, garners customer loyalty and attracts new customers.
Every detail matters ergo, "The whole is greater than the sum of its parts". A great social media campaign that is not aligned with the brand will not succeed, nor will a ubiquitous marketing program that overstates a brand that is sub-par.
Studies have shown that especially during a crisis, brands matter. Customers rely on their trusted and favored brands to guide them. According to a 2020 Edelman Trust Barometer report, approximately 90% of global consumers believe that brands should protect their employees as well as suppliers. And almost 70% of US participants interviewed stated that a brand would lose their trust forever if that brand favored profits over people during the pandemic crisis. Sixty-one percent stated that a brand's response during a crisis, will have a major effect on where or not they will purchase it from in the future.
Bear in mind that your guest or the target audience of yesterday, is not the same as today. Start with a clean slate. Redefine the new customer and the new hotel environment in this transformed reality. Without that in place, any marketing efforts will be misspent.
Communicate
Frequent communication is important to remain "top of mind" even when customers are not buying or if your hotel is temporarily closed. Adapt messaging to align with customer sensitivities. Now is not the time for a hard sell. Rather, focus on what people need at a time of this crisis i.e. safety and security.