Revenue Optimization Lessons in a Pandemic-Altered Industry Landscape
By Doll Rice Vice President of Revenue Optimization, Prism Hotels & Resorts | October 04, 2020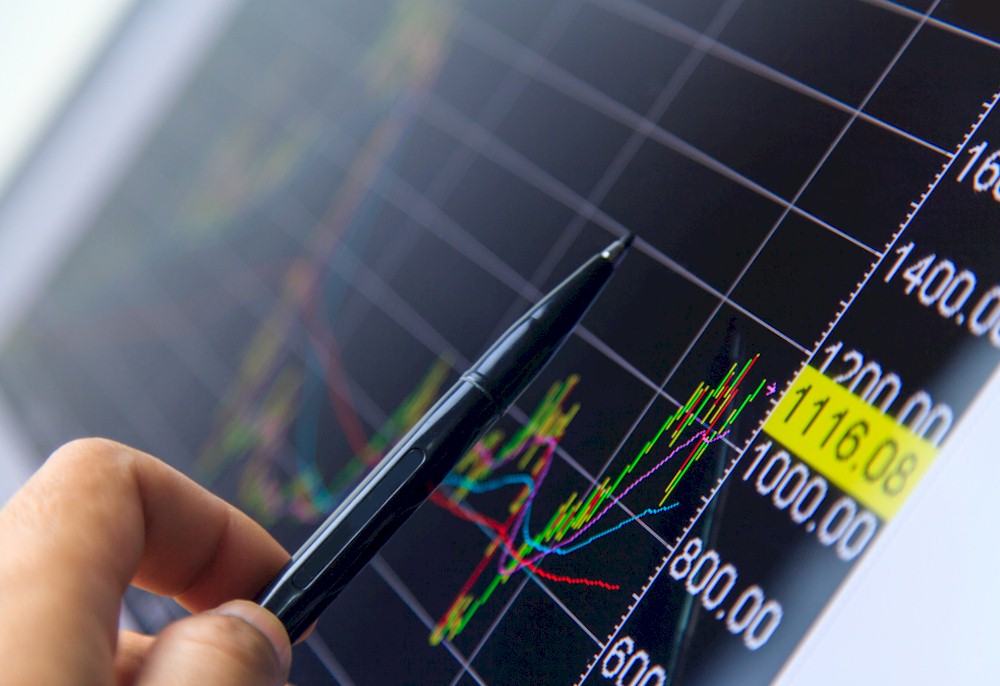 There is no downplaying the devastating impact the novel coronavirus pandemic has had on the hotel industry. For years, economic and industry forecasters have included caveats and asterisked disclaimers pointing out that a black swan event-an unforeseen catastrophe or global disruption-would disrupt the economy both nationally and internationally in ways that would not only render any projections useless, but could potentially result in a traumatic industry-wide disruption with profound financial implications.
Well, the black swan has arrived-and it's safe to say that none of us are happy to see this particular avian visitor. Hotel industry professionals, properties and profits have been affected in ways that have not just challenged brands and businesses, but the entire industry. Many hotels essentially hit an unwelcome pause button in March, and many others have seen business slow to a trickle. Some hotels and hospitality brands have cut 50-75% of their staff, and hotel owners and operators have been challenged in new and unprecedented ways.
But even the most extreme challenges present opportunities. Hotel management professionals-and the owners who rely on them-can learn valuable lessons about their teams, their properties, their priorities and their processes. Like a stress test designed to identify faults in a system, the pressures of the current environment highlight what works-and what doesn't-with remarkable clarity. And one of the areas where savvy hotel professionals are paying extra close attention is revenue optimization.
At a time when literally every dollar counts and owners and operators have had to be both flexible and creative to stay afloat, there are valuable lessons and important takeaways that can be applied to revenue optimization strategies not just today, but for a very long time to come.
Information Gathering
With roster reshuffling and an all-hands-on-deck mentality at so many hotels and hotel management companies, a number of experienced hotel management professionals have been thrust into new positions. One of the shifts we have seen is that General Managers, Directors of Operations and Revenue Optimization professionals have spent much more time working at the front desk and in other customer-facing positions.