Frugal Innovation & Your Revenue Machine
By Renie Cavallari Founder & Chief Inspirational Officer, Aspire Marketing | October 25, 2020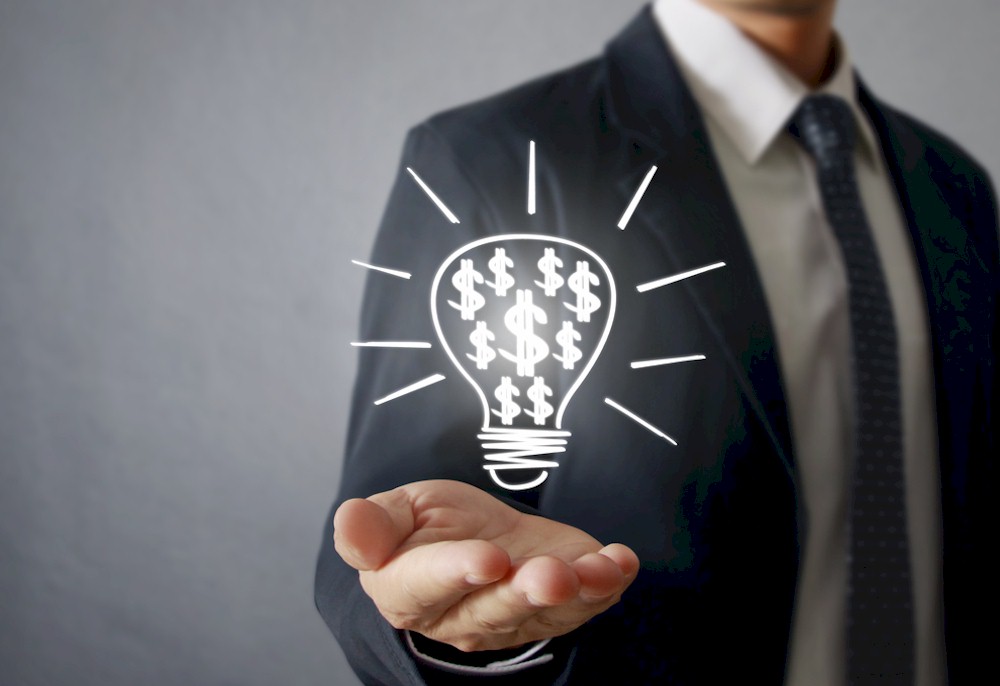 As I sat in a ballroom listening to an expert on Jugaad, the Hindi word used to capture the essence of frugal innovation, my mind soared with possibilities. I had gone to India for two reasons, to learn and to explore.
India is the birthplace of frugal innovation. It wasn't new to me, and yet my experience in India opened my mind in terms of how I looked at frugal innovation and, most notably, how to apply it to create real innovation and opportunities.
I was immediately inspired and became fanatically committed to exploring how this shift of mindset would solve business problems for our clients around the globe.
My centering thought became. "How do we take untapped resources or ones with no obvious value and make them invaluable?"
At this time in our world, frugal innovation is an essential cornerstone for revenue management and optimization. With COVID and the endless craziness of our world, you must look at what you have, what you can re-invent, what you never considered an asset, and what it might become.
Understanding that your customers' problems, challenges, and emotional concerns are different today than a year ago requires you to adjust your business model to reflect how you are solving these new problems and making life easier for them in the process. Little did I know that frugal innovation would become paramount in its application of re-imagining Aspire, my firm of 25 years. Organizations that are waiting for things to come back to "normal" are beginning to see that might be too long of a wait.