Pandemic Propels Hotel Design Forward
By David Ashen Principal & Founder, dash design | November 2020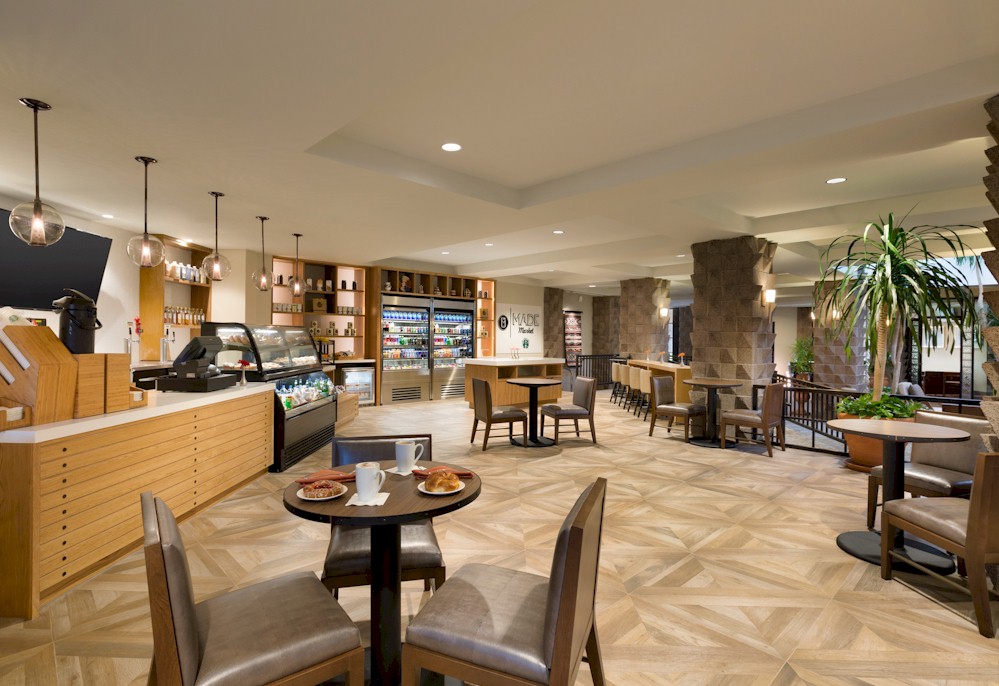 What hasn't COVID-19 changed? Since the pandemic, many industries have been disrupted in ways they never could have imagined at the start of 2020. In fact, statistics from the International Labour Organization (ILO) note that 400 million people worldwide lost full-time jobs due to the fallout from COVID-19. Among the most profoundly impacted industries were education and health services, retail, professional services and the leisure and hospitality sector.
Amanda Weinstein, professor of economics at The University of Akron, said it best when she said, of people-based, service-based industries, "Any job where you have a lot of people interaction and that's not necessary, it just completely got cut."
It's no wonder the hotel industry is in the predicament it's in, walking through the wake of these changes and looking ahead to transformation. When it comes to hotel design, one thing is for sure: we've been forever changed.
A Big Lift
Expect to see significant shifts in meeting spaces within hotels, as these areas are one of the most obvious in need of immediate transformation. Our firm recently finished work at the Sheraton Suites Old Town Alexandria, in Virginia, whereby we helped the brand reimagine a 3,000-square-foot meeting space. Previously, the hotel had a similarly sized indoor pool and a tiny gym and was faced with a dilemma: should they add more meeting space where the pool was or create a state-of-the-art gym? At the time of the discussion, pre-COVID-19, it was a worthwhile debate.
Serendipitously, we opted to modernize and expand the gym, providing more treadmills and spin bikes, and machine and free weight areas, spaced apart, all in a 24-hour, seven-day-a-week facility for travelers who want to keep up on their fitness routines. While we had no idea at the time how wise this was, what I do know is that we'll see more hotels converting and better utilizing banquet spaces, which are not able to be filled as they had in previous years, and catering to the need to exercise without the big groups and crowds that many people are avoiding since the pandemic began.