Health is the New Wealth in the Post-Pandemic World of Hospitality
By Colletta Conner Managing Principal, ForrestPerkins | July 2021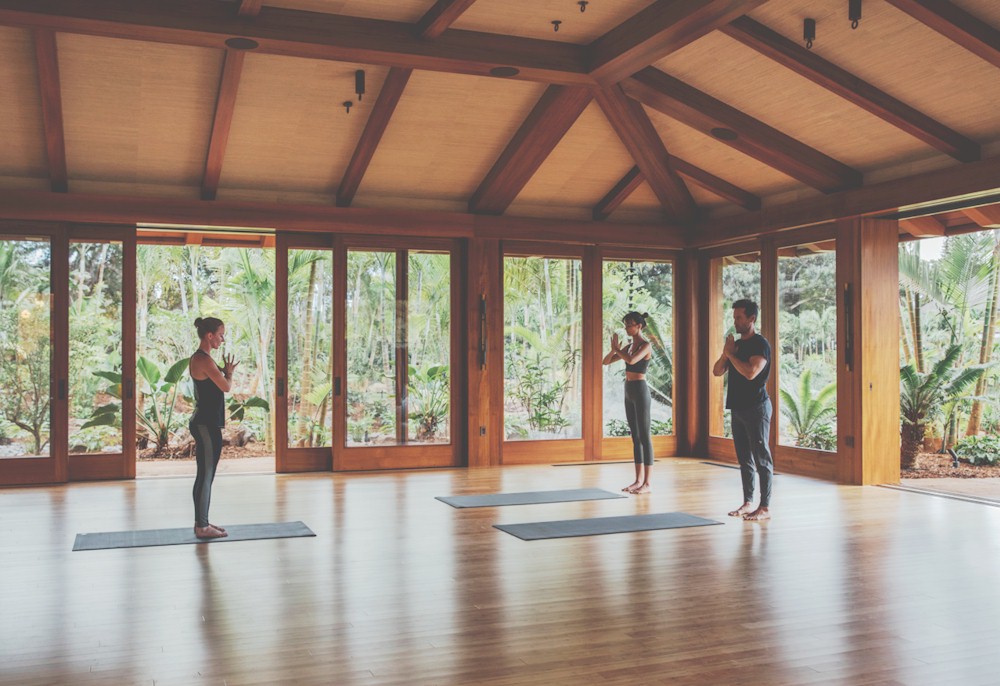 With the pandemic, political upheaval, racial violence, and the dire equality movement, the past year was an emotional rollercoaster. These unprecedented times have served to reignite many critical issues, including the global health conversation.
All of us are more cognizant than ever of our vulnerability to illness and the necessity for self-care. Due to the pandemic, less-talked-about issues such as loneliness and the social isolation crisis were severely exacerbated as well. The Global Wellness Institute declares that the effects will extend far past the pandemic, and experts fear a skyrocketing loneliness epidemic.
The impact of isolation and loneliness to our health is staggering, as consequences can include heart disease, anxiety, dementia, and premature death. Depression is now the leading cause of illness and disability worldwide. Add to that the increase of substance abuse, plus living in fear of getting sick, and we have a health and wellness crisis of epic proportions. 
Never before in our lifetimes have we seen such a devastating and rapid decline in health and well-being for people across the globe. The pandemic has been a wake-up call, and many have pointed out that, moving forward, "health is the new wealth."
What is Wellness about Anyway?
We have likely all heard the saying "Body, Spirit, Mind" described as the three pillars of complete wellness. Expanded versions, however, include a more holistic picture. In light of the current global health and wellness crisis, it makes sense that a more detailed perspective is required. After all, as we have learned, wellness has many dimensions.