Emerging Trends in the Hot Springs Resort Industry
Geothermal properties are experiencing a rapid resurgence with a positive outlook ahead.
By Vicky Nash Executive Director , Hot Springs Association | July 2021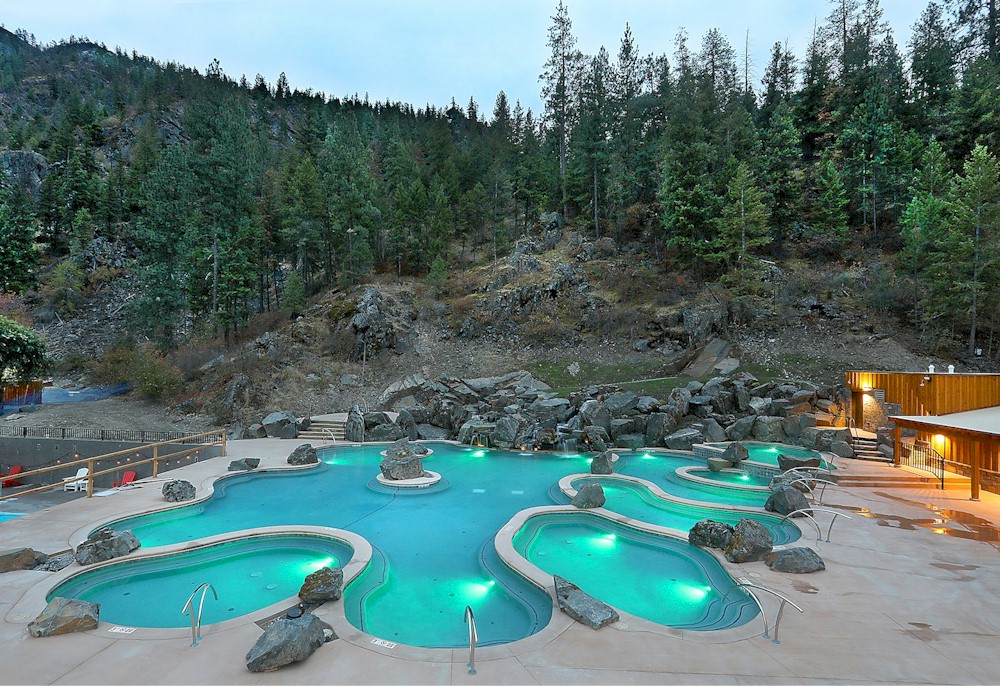 More than ever before, people are seeking out ways to naturally boost their immune systems. Soaking in thermal mineral water is an effective method to enhance well-being and promote health. Humans have been utilizing the benefits of hot springs for centuries. In the past year, this sector has experienced enormous growth.
In May 2021, 130 industry leaders gathered together at the Hot Springs Connection conference which was first established in 2018 specifically for owners and operators of thermal mineral water facilities. This important collaboration works to unify the hot springs resort industry in this country. A primary goal of this organization is to enhance public perception about hot springs and help create a variety of meaningful guest experiences.
The meeting was held at Quinn's Hot Springs Resort located one hour northwest of Missoula, Montana on the bank of the Clark Fork River surrounded by the Lolo National Forest. This was an excellent opportunity for Montana to highlight the abundance of hot springs facilities in this state.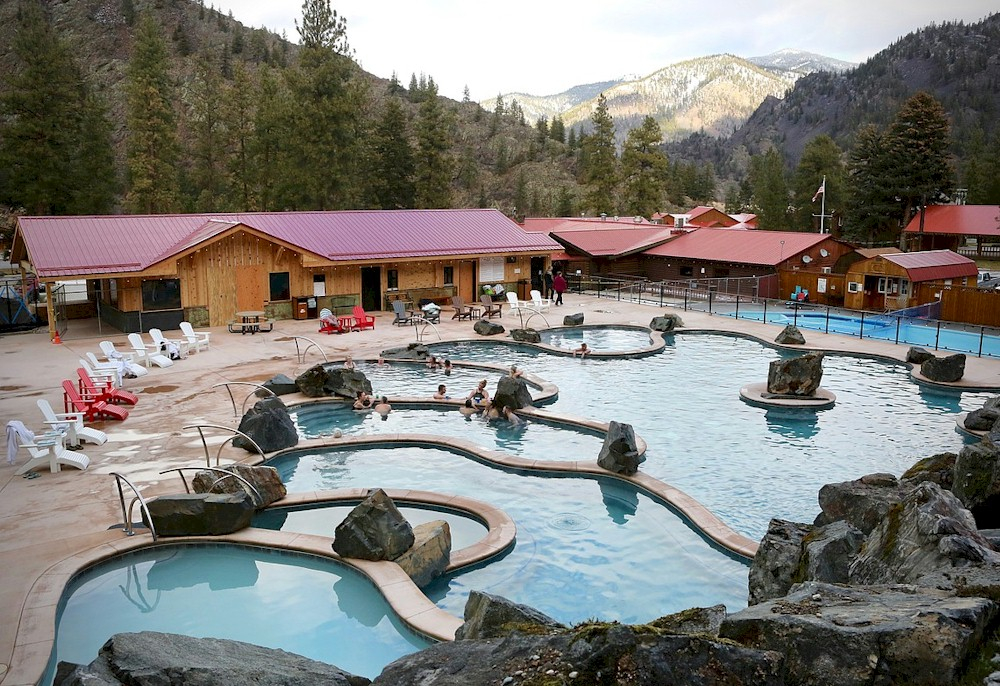 Quinn's Hot Springs Resort, near Missoula, Montana
Special Waters