Meetings: An Uncertain Future?
By Conor Kenny Principal, Conor Kenny & Associates | September 2021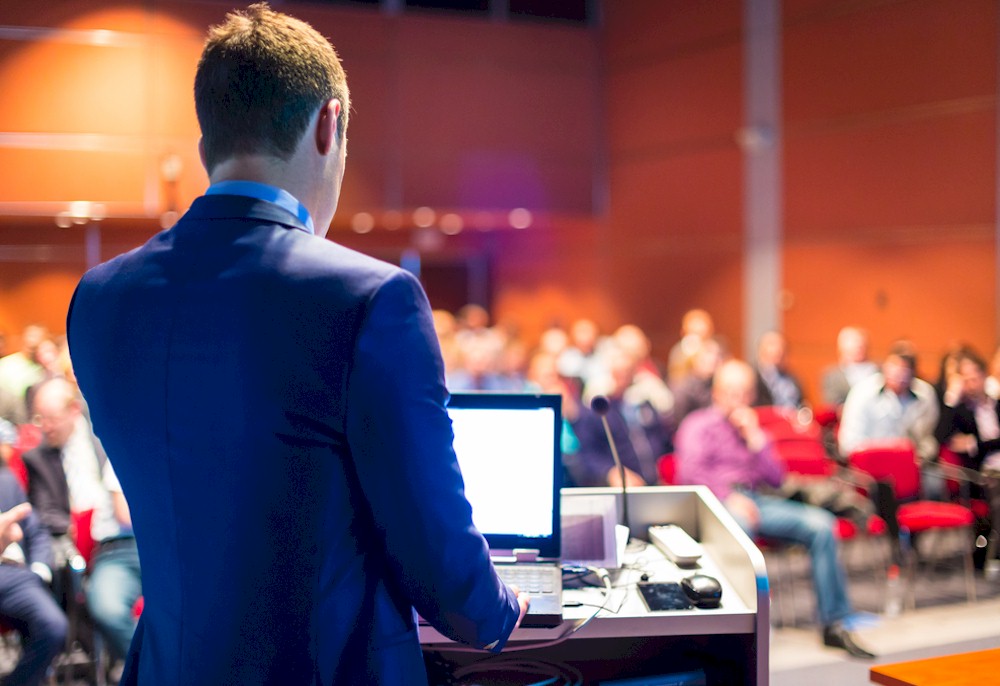 People do not resist change, they resist loss. Loss of what is familiar, what they know and what does not frighten them. Losing that creates fear, fear of the unknown, fear of what could be and an unchosen, unseating of a daily norm.
And whilst we all went about our daily lives, we heard vague noises about a virus in some far-flung place called Wuhan. Little did we know that it would paralyse the world and as we emerge from that paralysis, it would be foolhardy to think everything will return to 'normal'.
After all, normal is a very temporary affair that is inevitably replaced by a new normal before long.
Certainty
Uncertainty is uncomfortable. It is also a man-made problem, just look at nature. We seek it in every aspect of our lives and that is a good thing when it is the starting point for problem solving. It is a very bad thing when it comes to worrying about that which we have no control over. If we accept what we cannot control, we can use that worry time instead to influence what we can do. At the very least, we must let go of our old certainties and adopt what will be. Parallel, we can build on a few fundamentals that life, the past and our human nature tell us As Hannah Fry reminds us.
"It's true that you can't take an individual rain droplet and say where it's come from or where it's going to end up. But you can say with pretty good certainty whether it will be cloudy tomorrow"