Mobile Technology Transformation is Innovating Mobile Access Solutions
By Markus Boberg Global President Hospitality , ASSA ABLOY Global Solutions | January 2022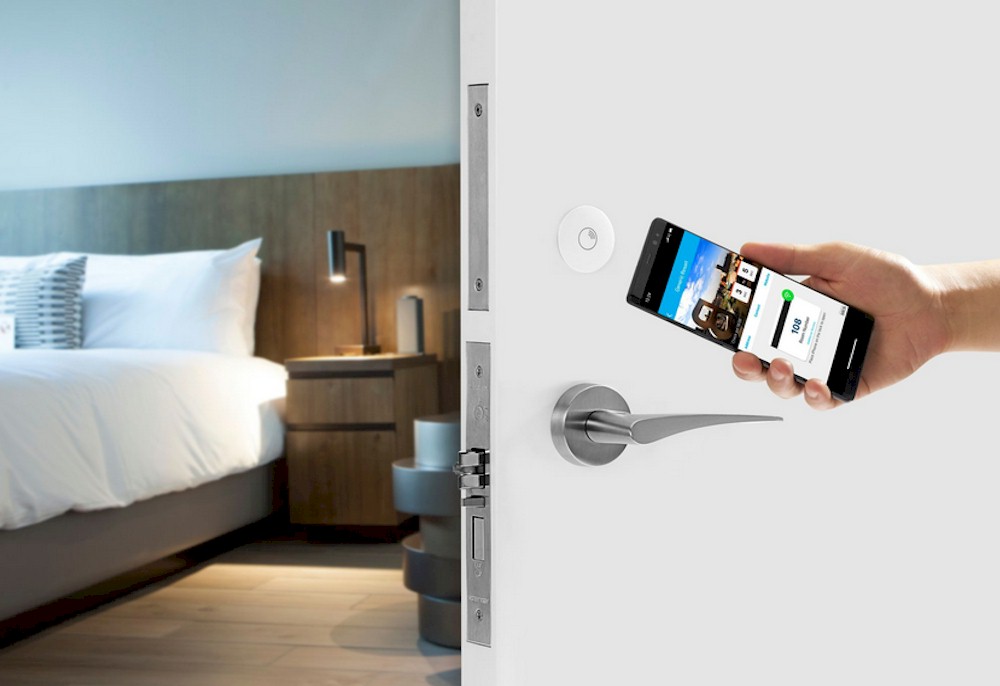 Digital key services existed long before the pandemic hit, but the industry's adoption of mobile-first solutions has been slow. Despite the widespread belief that guests preferred mobile-first experiences, hoteliers hesitated to implement mobile technology like digital key services.
This hesitation came from a belief that mobile services would prevent guests from having truly personalized experiences as well as reducing opportunities for valuable interactions between guests and staff.
The COVID-19 outbreak, however, ushered the hotel industry into a new era of digital transformation necessitated by the market's shift towards minimizing germ risks while still ensuring a convenient and seamless guest experience. Hoteliers challenged with re-imagining the guest experience and implementing in procedures turned to mobile technology solutions, which reduced touchpoints and gave guests the ability to access property services while maintaining social distancing measures.
As digital technology became more widely adopted, with 42 percent of global travelers now using their smartphones throughout a trip, hoteliers have found that mobile technology has enabled guests to have more control over their hotel experience. According to recent studies, as much as 67 percent of guests in fact now hold a preference for digital key check-in and room access over more traditional methods such as plastic keycards.
Digital technology providers are creating innovative products and services like never before, and mobile access solutions are no exception; as digital technology transformed the hospitality industry throughout the pandemic, digital key services have evolved alongside these emerging solutions. Read on to learn how digital key services have changed to create a more seamless, personalized and contactless experience for guests in the post-pandemic world.
No Longer a Standalone Solution