How to Recruit and Retain Your Hotel Staff
By Conor Kenny Principal, Conor Kenny & Associates | March 2022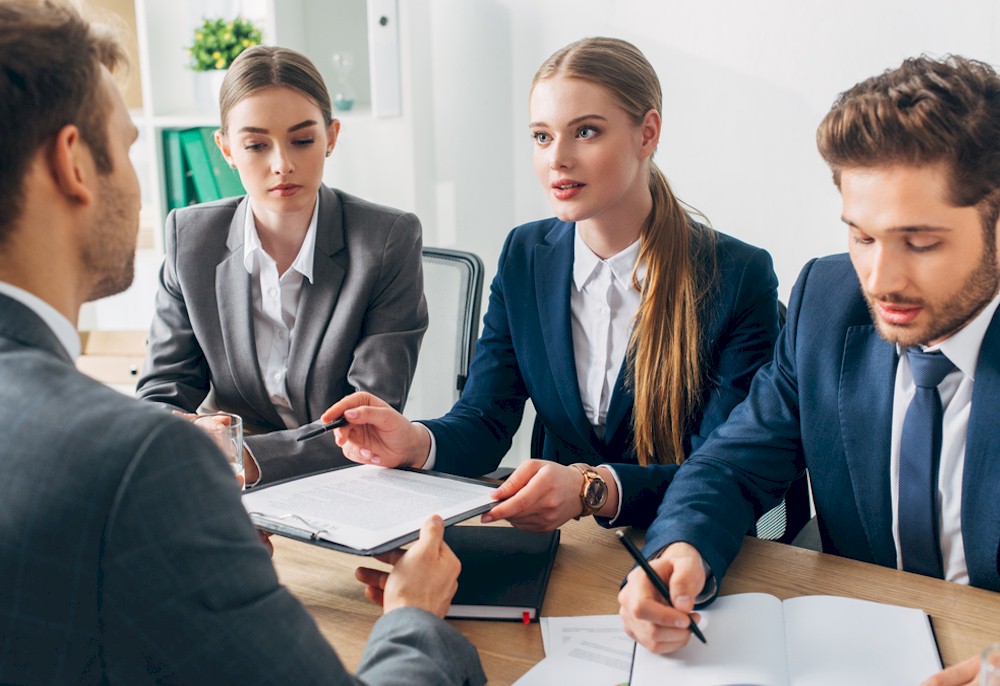 When Annabel, then fifteen, now aged eighteen, was asked to deliver a presentation on how schooling had changed in the last 50 years, her answer was that it had not. To illustrate this thesis, she started with a photo of a classroom in the 1940's and one of her school today.
The only difference was black and white versus colour.  If you reflect on how the world has changed in that time and the effect those changes have had on generations, it is a lazy, out of touch response yet we persist with the outdated memory test at the end of term.
Thankfully, by default, this rotten pandemic has forced a wake-up call in how to recruit, develop and retain your staff.
In an earlier article here, a year ago - 'Something Wicked This Way Comes ' - I highlighted the impact of a forced pause and the inevitable hemorrhage from hospitality. And why? Simply because today's young people react, respond, and are motivated entirely differently compared to my generation. An unexpected pause gave time to reflect and so the exodus began. Poor pay, long antisocial hours, and the collapse of investment in training, learning and development, forced their hand into the arms of new, exciting industries that understand their desire to learn and understand that the days of retaining staff, and how it is done, have changed forever.
It is one thing to retain good employees but quite another to attract them. If you need to recruit the brightest young brains then you must decide if you keep flogging the dead horse, wait for 'the good old days to return' or open your mind to being relevant and interesting for this fast moving and brilliant generation.
Looking At You