Hotel Sales & Marketing Trends: Guest Confidence and Trust in Hotels
By Robert O'Halloran Professor & Director, Hospitality Management, East Carolina University | May 2022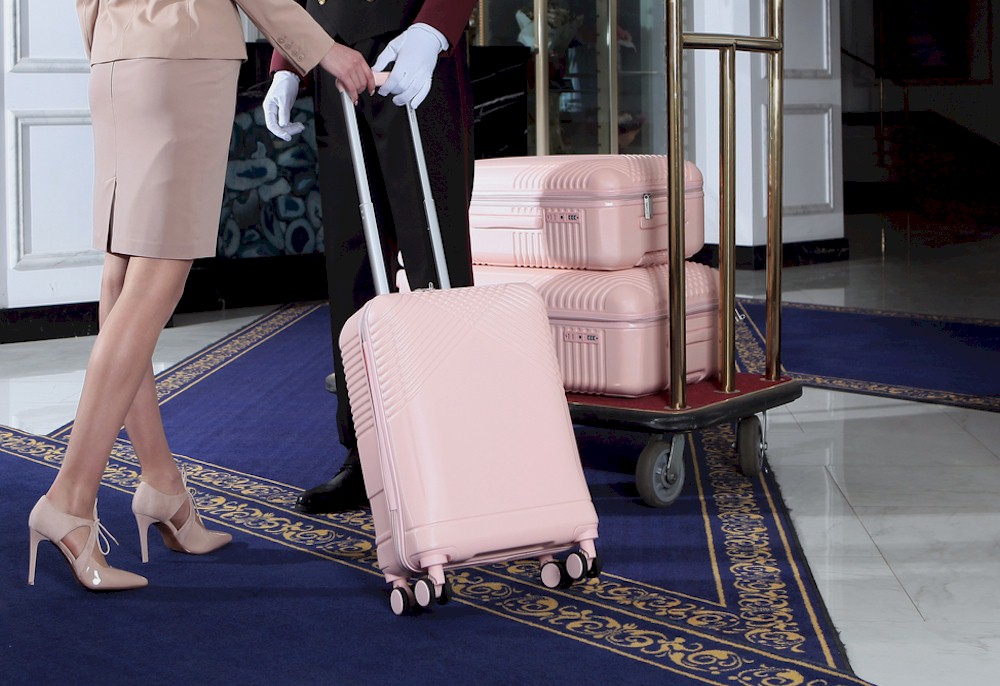 Sales and marketing for hotels has long been an important aspect of positioning your product and promoting its key features and benefits. Given the pandemic and its impact on the lodging industry, sales and marketing efforts have changed and there is a need for even more positioning.
Kim et al (2005) and Dube et al (2020) noted that tourism and hospitality are some of the most vulnerable industries due to the increased number of severe natural and human-made crises that result in enormous financial loss to the sector.
Therefore, a  focus on guest confidence in a hotel products and a hotel's efforts to enhance and continue to build trust relates to guest's feelings of safety and security and can help rebuild financial stability. Additionally, sales and marketing efforts more than ever need to encompass cleaning and hygiene protocols, food safety and other guest concerns for their personal health and welfare.
Hotel Sales and Marketing Trends Overview  
Mayangao (2022) noted that travelers will either go big or stay at home, from supersized holidays to ultra-luxury resorts and trips to major global cities to serial staycations, daycations and work-from-hotel scenarios and a preference for sustainable travel. It was also noted that city travel will make a comeback in 2022.  Live Local, for example, is a program that focuses on access to local communities through Stay Offers for well-deserved breaks; these Stay Overs for  locals, offer short bursts of enjoyment without a stay, such as access to the beach, gym or pool, or special deals on dining and wellness. Finally, offering experiences that immerse locals in their local culture or community, from tours and classes to events and nature-bound expeditions can be great promotional efforts.  Heredia-Colaçoa and Rodrigues (2021) note that  more emphasis on planning is needed for an eventual upturn and economic recovery – and, ideally, learning lessons for the next crisis.
It's no secret that following COVID-19, cleanliness and hygiene  are major deciding factors for customers when selecting a hotel. Letting your guests know that the property administrators are willing to go above and beyond for their safety can work wonders in building trust and improving brand image. Hotels can utilize social media platforms or dedicated website pages for clarifying  safety policies for current and potential customers (Patel, 2021). In addition to a focus on cleanliness, additional trends and a marketing emphasis can highlight sustainability, go green campaigns, building a robust digital brand, virtual tours, direct booking, promoting niche-based travel and local-marketing (Patel, 2021).