Hotel Sales & Marketing: The Modern Landscape
By Steve Heitzner CEO & Founder, REVMAX Consulting LLC | June 2022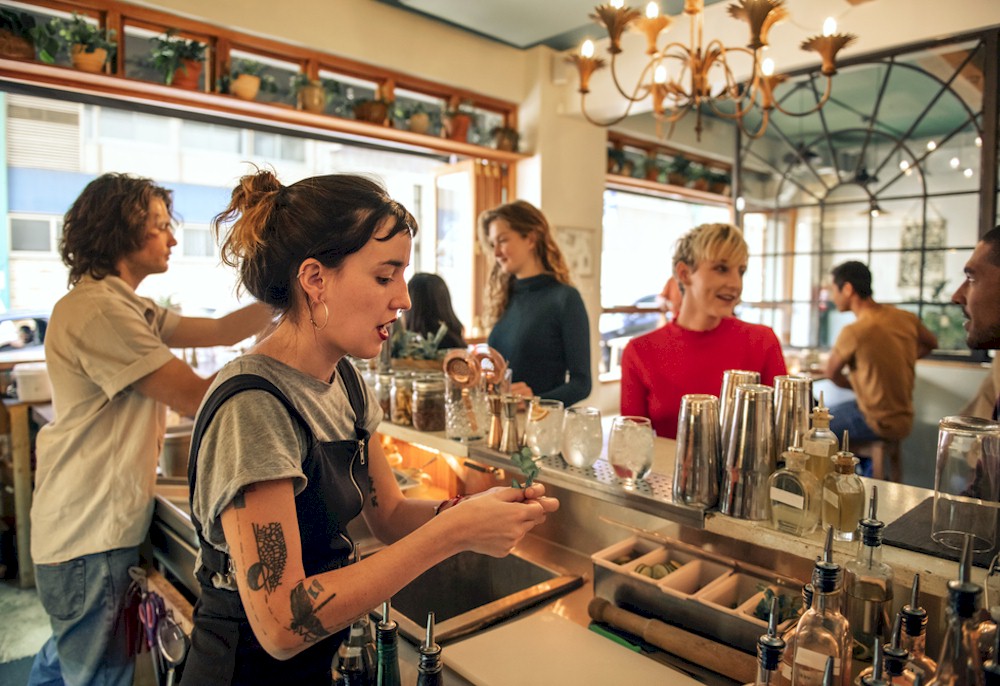 When COVID 19 broke out it disrupted travel patterns like never before. For the first time in a very long time consumers were afraid to travel, not out of a fear for their safety in the traditional sense, but for fear of being around other human beings.
People did not want to be around people and risk contracting this newfound virus. And, to exacerbate the issue, this quickly became a global pandemic which placed a roadblock in front of travel the world over.
The leisure customer cancelled their vacations, business travelers (the ultimate road warriors) stayed home and learned how to work virtually, and organizations put a stop to their meetings and conventions. Hoteliers quickly huddled to figure out how to respond to this challenge. Marketers slowed their efforts and began to think about how they could help lead the industry out of this predicament. They looked at this effort in phases realizing that consumer sentiment would be volatile.
Timing, messaging, geography, etc. were critical factors in the strategy. It became apparent that the leisure traveler would start the recovery. Hotels promoted their efforts to be clean, safe and just a car ride away. Resorts and hotels in destination markets promoted their outdoor possibilities. Marketers relied on digital, social and PR efforts to lead through the recovery process. We learned a lot from the early days of the pandemic to where we are today. Core to this process was the reaffirmation that the "customer mindset" and the "customer journey" should always be at the forefront of any marketing strategy.
Digital Transformation
Fast forward. One of the outcomes from COVID 19 was complete alignment around a well thought out digital marketing strategy. If you were to ask marketing leaders today who in their organization led their digital transformation the answer might surprise you. Meet COVID 19! Yes, the pandemic forced hotels to rethink their service and marketing strategies. To address guest safety concerns, touchless technologies were refined and new capabilities for apps were accelerated.