Bringing Wellness to The Guest Experience
By Lynn Curry Principal, Curry Spa Consulting | July 2022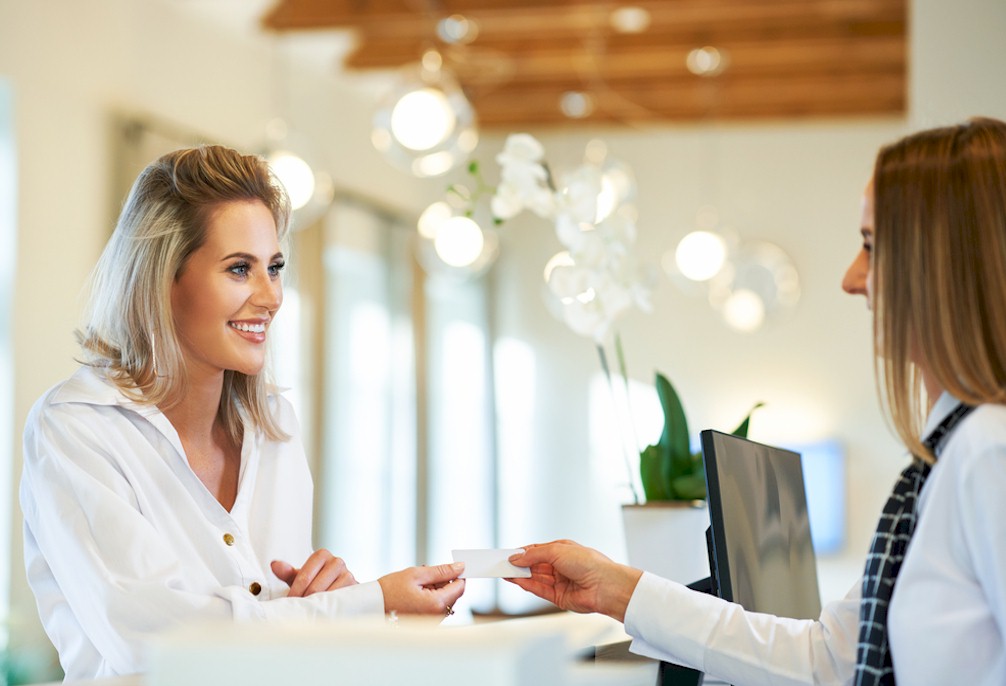 Wellness. It's a ubiquitous term with highly individual interpretations. For some it means healthy living that incorporates movement, nutrition, and sleep. For others it means emotional peace, or holistic improvement within a specific aspect of life.
Wellness is truly in the eye of the beholder, but however it's defined, the last few years have thrust wellness into the spotlight as a universal priority that has created both exciting opportunities and daunting challenges for the hotel industry.
Well-being offerings are so diverse and far-reaching that just reading the list can be exhausting. Beauty services have expanded to include Botox and body sculpting and a wide variety of technological pieces of equipment touted by manufacturers to spas, and by aestheticians to consumers. Nutritional offerings range from one-on-one consultations with dietitians to learning to grow organic, nutrient-dense food.
Stress management counseling, mindfulness classes and meditation, naturopaths, and personal training have stretched the space limits of fully equipped fitness centers and made group classes and state-of-the-art equipment seem quaint. It's tempting to think that each new trend and shiny object will boost your bottom line and reputation, but it's far better to do a few things well then to offer an endless menu of amenities that fall short of expectations.
Successfully designing impactful guest experiences and integrating them into your property, with the correctly educated and licenses staff, is well worth the investment. But it requires a thoughtful approach built on a thorough understanding of your property's unique strengths.
Defining Wellness on Your Own Terms