A Wellness Renaissance: How The Travel Industry is Embracing The Wellness Focused Experience
By Andrew Barnard Chief Executive Officer, Sunswept Resorts | July 2022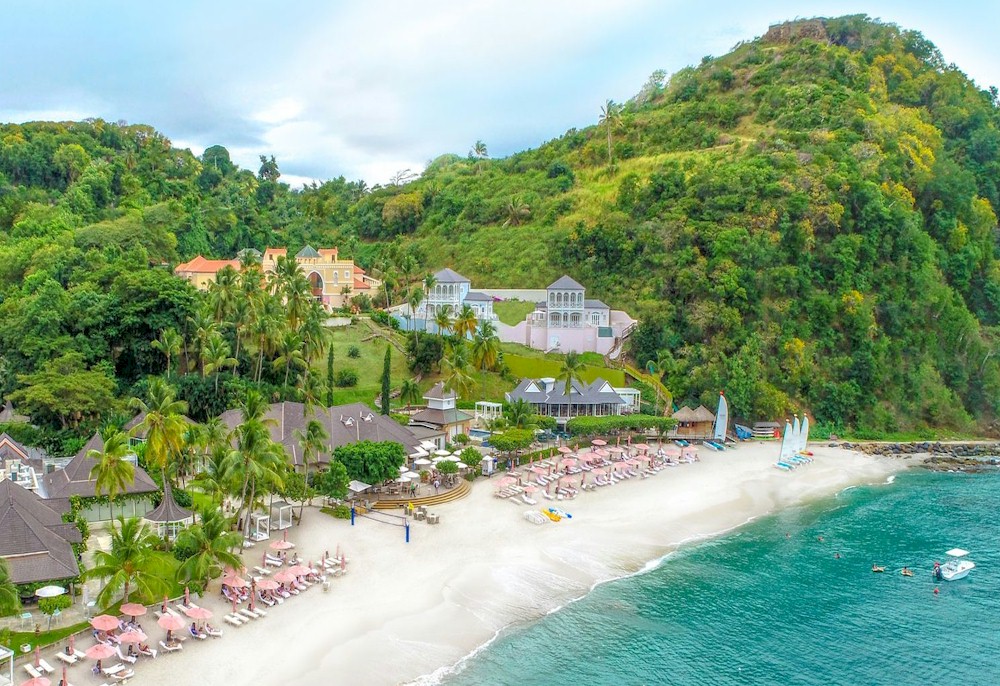 It is not unsurprising that following a global health crisis, consumer focus has shifted to health and wellness. Travel is undergoing a renaissance currently with those that have bunkered down for the last year anxious to get out again.
Now, however, wellness travel is booming in the travel sphere with consumers looking for travel that heals. Rather than exploring experiences jam packed with tourist attractions, people are seeking vacations where they can work on their physical and mental wellness – wellness vacations that go far beyond a massage but offer more of a respite from life stresses. In short: consumers are being more mindful of the mindful experiences they book when they travel.
As the pandemic lingers into its third calendar year with potential talk of continued variants, we are finding that consumers are still opting for outdoor adventure, beaches, and destinations where they can social distance but are now leaning toward bucket list destinations - destinations they have always wanted to go and now have the opportunity to explore with travel open again. Guests want privacy but personalization to their travel experiences. SunSwept Resorts is perfectly primed to capitalize on these conversations - with our post covid programs, the bespoke nature of our offerings, as well as the beautiful island of St. Lucia that we are on.
At SunSwept [BodyHoliday + Rendezvous Resorts], we have always believed that being in a state of wellness will never look the same for two people. Every individual's body and mind is different, as is their environment, life and lifestyle choices which are all factors influencing their lives. We know that achieving wellness means being in a healthy state of mind and body – but what does that look like exactly? There is a reason why the definition is so vague as you truly cannot define wellness.
We are hearing that hotels around the globe are adding wellness activities to their programming in this new COVID landscape as demand for wellness has skyrocketed – stationary bikes offered in room, meditation and yoga added to the daily activities schedule. A traveler's decision to stay at a certain hotel or book a certain destination can often come down to its wellness offerings.