Hotel Spa: Navigating The Current Reality and Beyond
Recover, Reinvent, Rebuild
By Leslie Wolski President, Wolski Spa Consulting | July 2022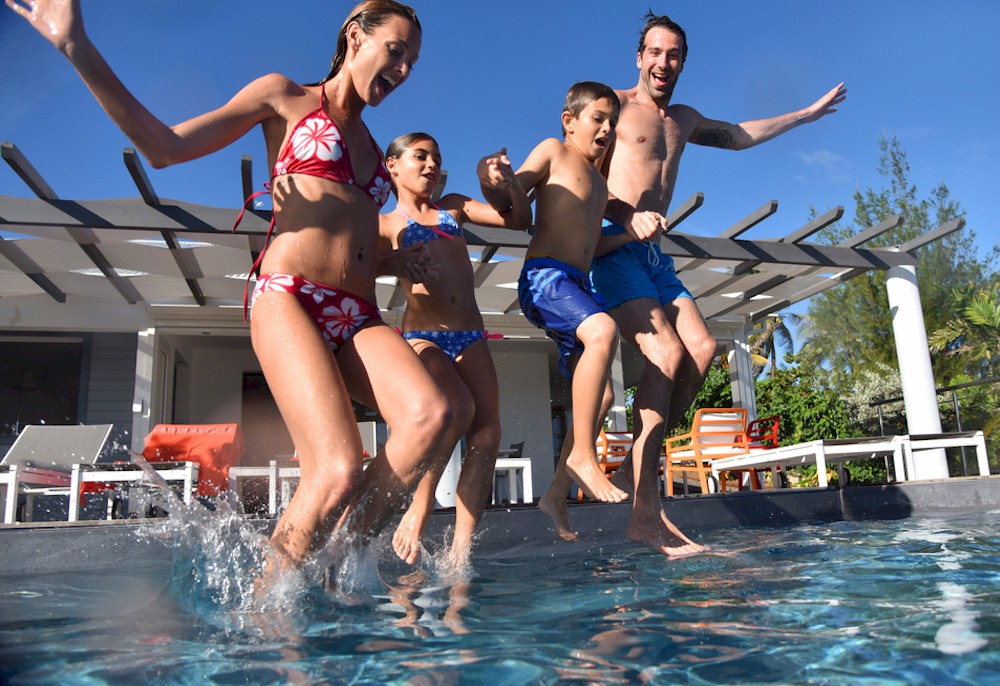 The doors are open again and the aromatic spa scent fills the air, but somehow, nothing is quite the same. Guest demand for spa services returned full force, but it's now almost frantic and desperate in nature.
Guests and staff are tired, stressed, and on edge. If the spa was lucky, a few long time staff returned to work, but they may be hesitant to completely dive back into business as usual. Employees have questions, concerns and fears. Others went on to find new careers after being laid off and a valuable pool of talent and wealth of knowledge was lost.
Hiring new employees is more challenging than ever with interviewees cancelling last minute or not showing up at all. Training a new employee is difficult as it takes valuable time and resources, both of which are scarce commodities. Safety and sanitation protocols are of utmost importance and command management's attention, sometimes taking hours out of each day. Vendors clamor for the Spa Director's time wanting to promote the latest and greatest in products and services as they work to re educate and make up for their business losses. Additionally, the spa's financial goals haven't changed, if anything, the need to increase revenue and profit is more critical than ever due to money lost over the last two years.
The spa went from zero to sixty in no time at all, but now, six months into reopening, Spa Directors must pull themselves out of crisis mode and make a push to thoughtfully navigate the current reality. It is time to regulate the pulse of the spa business. Spa Directors must figure out the best way to slow down the pace and provide an authentic healing experience and safe haven to guests and staff alike, while at the same time, contemplate where they have been, where they are, and imagine where they want to be. Decisions must be made on how to reinvent the business of spa for the future, based on what we've learned from our current reality.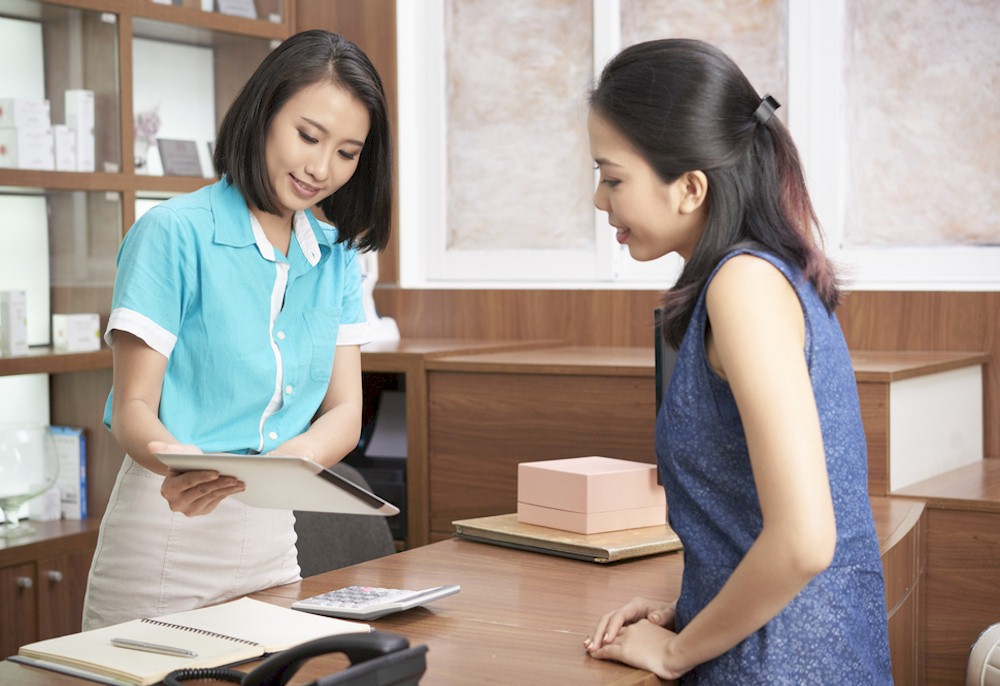 Spa Directors, managers and staff, need to take a moment to breathe and get grounded.