Creating a Wellness Experience
By Kimberley Matheson Shedrick Senior Vice President, Arch Amenity Group | July 2022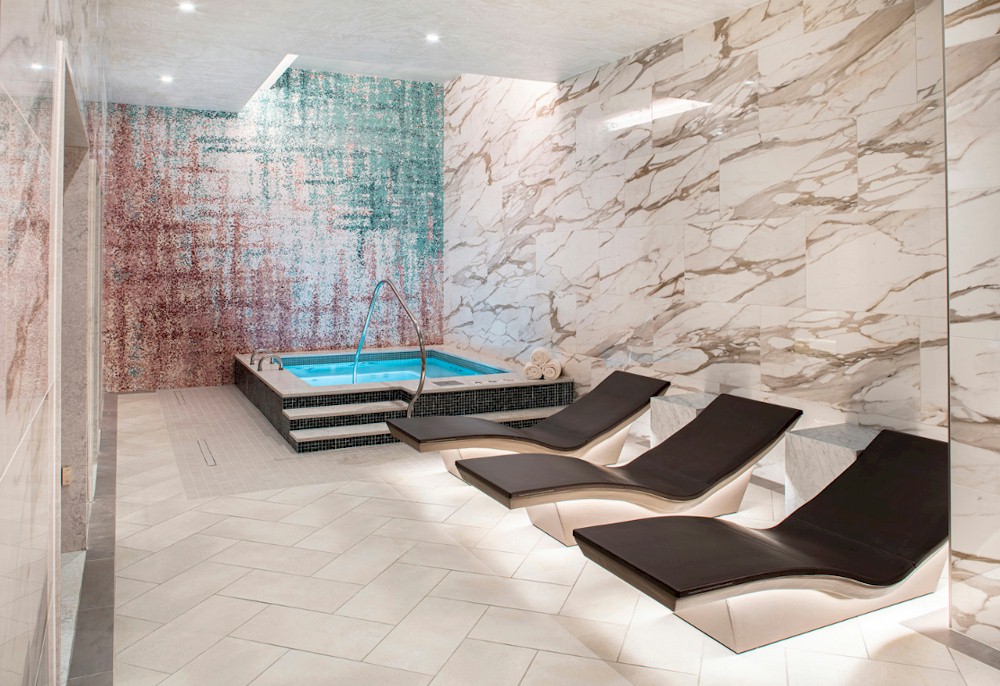 This article was co-authored by Barry Goldstein, CEO, Arch Amenities Group
As a result of the global health crisis, there is a newfound appreciation for the need to be healthy in body, mind, and spirit.
Hotels and resorts that provide a wellness experience will realize the benefit of attracting the guest who is looking to enhance their fitness routine, nutrition, appearance, sleep habits and peace of mind, as well as exposure to new healthy pursuits and cultures.
It is no longer enough for hotel spas to only offer massages and facials; clients are seeking personalized support of their overall well-being.
The Current State of Wellness
Wellness is more than a spa. Wellness is more than a fitness center. It is a personalized journey that restores and inspires a holistic state of being that is unique for each person. Wellness as a priority looks different around the world. It may include immersive cultural experiences, unplugging from devices, healing through nature, cultivating creativity, reconnecting with friends and family or simply focusing on eating well.
Most adults today will say that they are working toward goals tied to their own health and wellbeing. According to Amex Trendex, consumers are prioritizing wellness and mental health with their time, money, and travel plans. In fact, more than two-thirds (69%) of consumers surveyed indicated that their mental health has been impacted by the pandemic – either by isolation restrictions or concerns for their own well-being. A majority agree that the pandemic has encouraged them to invest more time and money on experiences that help with their overall mental wellness.