How to Recruit and Retain Spa Staff and Executives
A Happy Employee Means a Happy Guest
By Benjamin Farber President, Bristol Associates, Inc. | July 2022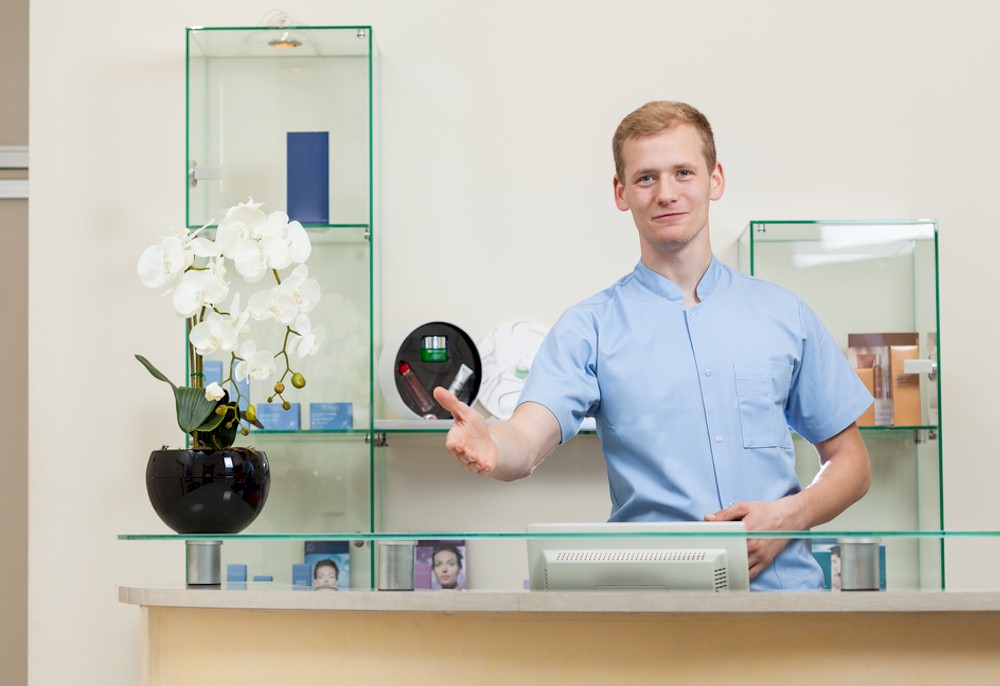 Amidst the pandemic, there was a global need and desire for everyone to prioritize health and safety.
While this remains top of mind today, there is still confusion and uncertainty on how people should manage COVID-19 precautions in the U.S. Should we continue to wear masks and stay six feet away from each other, or is that a thing of the past?
According to the 2022 ISPA U.S. Spa Industry Study, spa revenues have reverted to pre-pandemic records. And while there has been an increase in spa employees since the previous study, employers are still struggling to attract, recruit, and retain them.
Now that more people are realizing the importance of self-care, there is a higher demand for health and wellness services at hotels and resorts but not enough employees to fully accommodate guests. Many employees utilized the last couple of years to reflect and reevaluate their personal and professional priorities. We have witnessed people who left the hospitality industry completely because they discovered a new career path that provides them with similar, if not better, working conditions.
Spa employees and therapists also can offer their services independently down the road. First, they start their journey in a facility where they are given a certain rate and scheduled hours. Once they understand the ropes, employees can run their own spa business. They have the freedom to be their own boss and select their clientele.
The increase in people switching careers and working independently have forced companies to raise the bar when attracting spa employees, especially when considering inflation and cost of living in certain areas.