It's a Great Time to Talk About Travel
By Kirk Pederson President, Sightline Hospitality | February 2023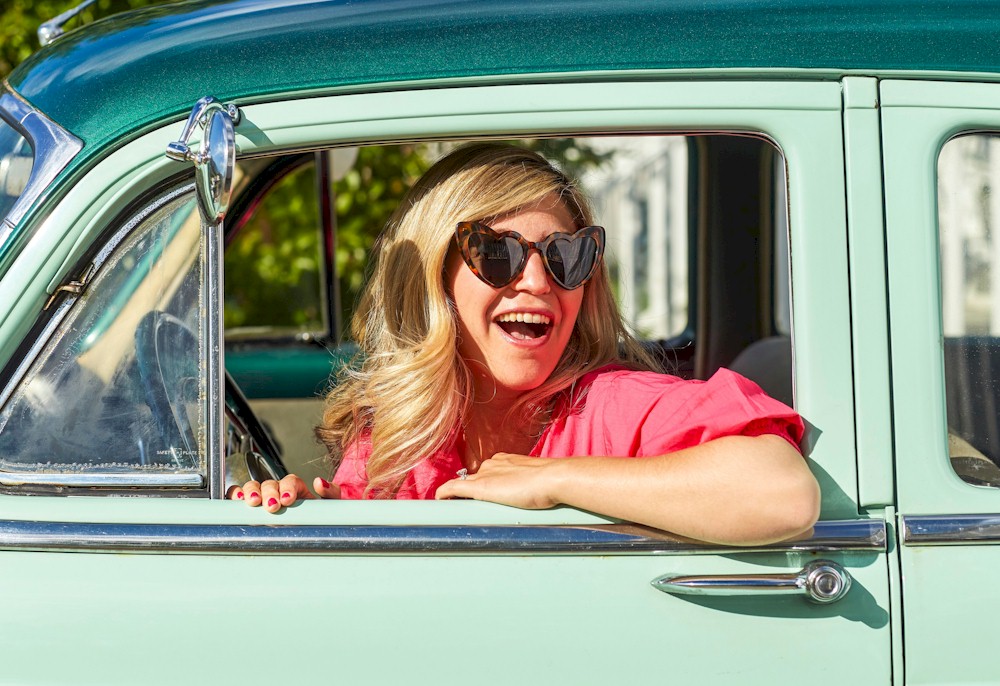 There has been a lot of discussion currently about the "trends in travel," and for the most part, the focus seems to be on futuristic, innovative, and technology driven initiatives.
However, there is so much more to talk about right now that isn't necessarily future or technology focused, but rather driven by experiences in the moment.
Coming off the heels of one of the most devastating worldwide occurrences, the COVID 19 pandemic, consumers are eager to travel and the statistics on healthy 2022 leisure travel prove to be at an all-time high. Whether it be for "revenge travel" or various other reasons, people are making impulsive decisions to indulge in experiencing something outside of their familiar four walls, what we refer to as "experiential travel."
The Shift in the Market
This demand for experiential travel is exactly where the hospitality industry has started to see a massive shift. Hotels are beginning to grow their operations into more than routine stays – creating advanced wellness programs, such as restorative sleeping upgrades and customized medical-grade health offerings; destination-specific activities; and other immersive programming.
Innovative, experiential hotel concepts are also starting to become increasingly more popular in the hospitality industry, offering a new and evolved perspective on what used to be just a place to lay one's head down while traveling. As a result, the concept of what a hotel should look like, and offer, has changed immensely. Hotels are now moving towards experiential driven designs, offering rooms equipped with scuba diving gear to explore the onsite aquarium or diving tank, creepy decor and art pieces to instill fear and scare guests, or even exterior accommodations that are completely immersed in nature and outdoor surroundings.