How Facebook Is Actually More Effective for Hotel Marketing Than Virtually Ever Before
Reels, Connected Platforms, & Ad Data … Oh My!
By Marlene Oliver President, NJC Communications | February 2023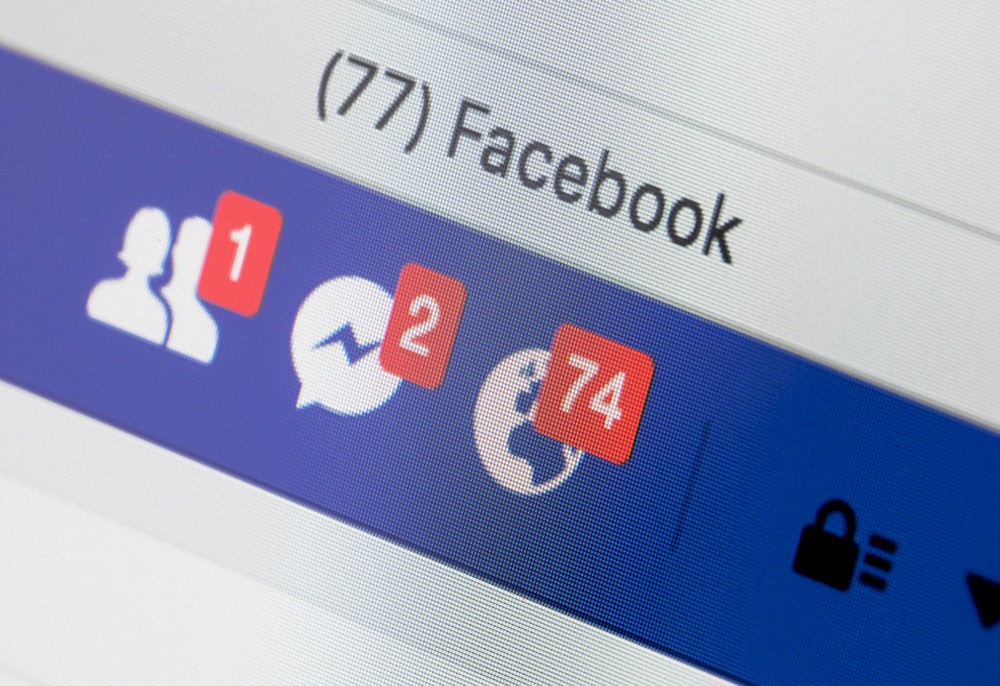 Headlines seem to be brimming all the time about the up-and-coming successes of new social media platforms – like how Tik Tok has become so popular over the past couple of years and how the Metaverse will change the way we socialize – but for Hotels & Resorts in particular Facebook continues to thrive as a vital marketing channel.
In fact, there are so many reasons why Facebook is more effective now than virtually ever before!
By far, and regardless of any other platform, Facebook remains the most-used social platform worldwide! As a key starting point, many people may think that with all the hype about new platforms, that Facebook has somehow become the less "shiny" option. What many do not know is that the platform continues to expand and innovate. Rebranded as "Meta" in 2021, the company's umbrella also owns Instagram and What's App, as well as the VR brand Oculus, and of course the ever-popular Facebook Messenger App. The company is fast-moving into the Metaverse and is poised to remain a behemoth in this sector.
The reasons for Facebook being an essential component of hotel marketing remain tried and true. Anyone even mildly familiar with the platform has likely been bombarded by photos and videos of their family and friends "living their best lives" or perhaps by their favorite celebrities vacationing. The views of amazing travel experiences feed the wanderlust of travelers and serve as the perfect inspiration for their own dream adventures. From there, prospective hotel guests dig deeper using Facebook as a resource for planning their future vacations. Many research findings show this platform is often used in place of travel planning sites.
We, as social media professionals, have seen a shift in Facebook over the past several years and have come to understand that opportunities abound on Meta. However, it is still a learning experience for many with regard to aspects such as the Facebook Algorithm, Organic content and results, and Facebook Ads. We are thrilled to demystify these and help hotels round-out their Facebook strategies for 2023.
Facebook Algorithim