The Spirit of Hospitality Is Declining in The Post-Pandemic Era
In The New Guest Experience Guests Can Avoid Face-To-Face Contact With All Hotel Staff
By Peter McAlpine Senior Consultant, Renaissance Consulting Ltd. | April 2023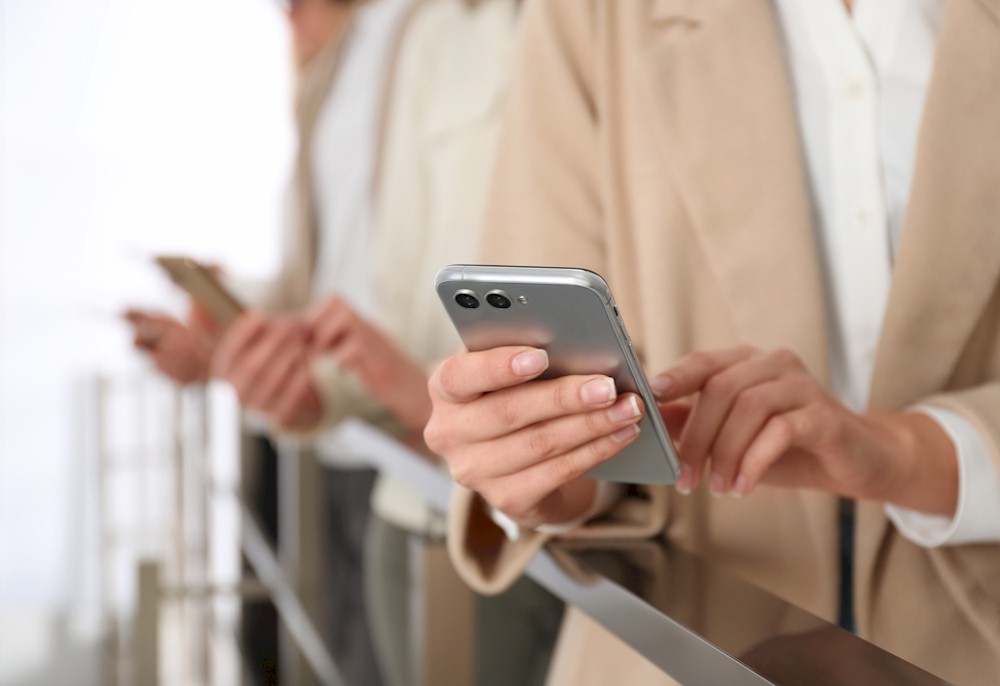 I think that the term "hospitality industry" should cease to be used, not just because the guest service experience continues to be based on the emotionless SOP-Customer Satisfaction concept which ignores the spiritual essence of hospitality, but also because of the rampant increase of emotionless contactless technology.
Here is a critical look at what is now being done in the hope of exceeding guest expectations as hotels recover from the pandemic, and why the essence of hospitality is becoming an impossible dream.
The Missed Opportunity
Firstly, an incredible, once-in-a-lifetime opportunity for a revolution of the guest service experience afforded by the pandemic has been missed. The door to exceeding expectations by increasing the spirit of hospitality without limit was wide open, but the hotel industry ignored it in favour of technology, tradition, and so-called respectable, correct thinking about the nature of service. What a shame!
The Obstacles to Exceeding Guest Expectations
It doesn't matter how well the SOPs are being trained to the (new) staff because the guest service experience will remain rather emotionless and robotic. Why? Because the guest experience concept used throughout the hotel industry is still the same old SOP-Customer Satisfaction concept. This concept severely limits and holds back hotels when they try to develop their culture of service and to fulfill the beautiful, idyllic promises on their website.