6 Strategies to Keep PACE With Changing Traveler Behavior
By Sebastien Leitner VP of Partnerships, Cloudbeds | June 2023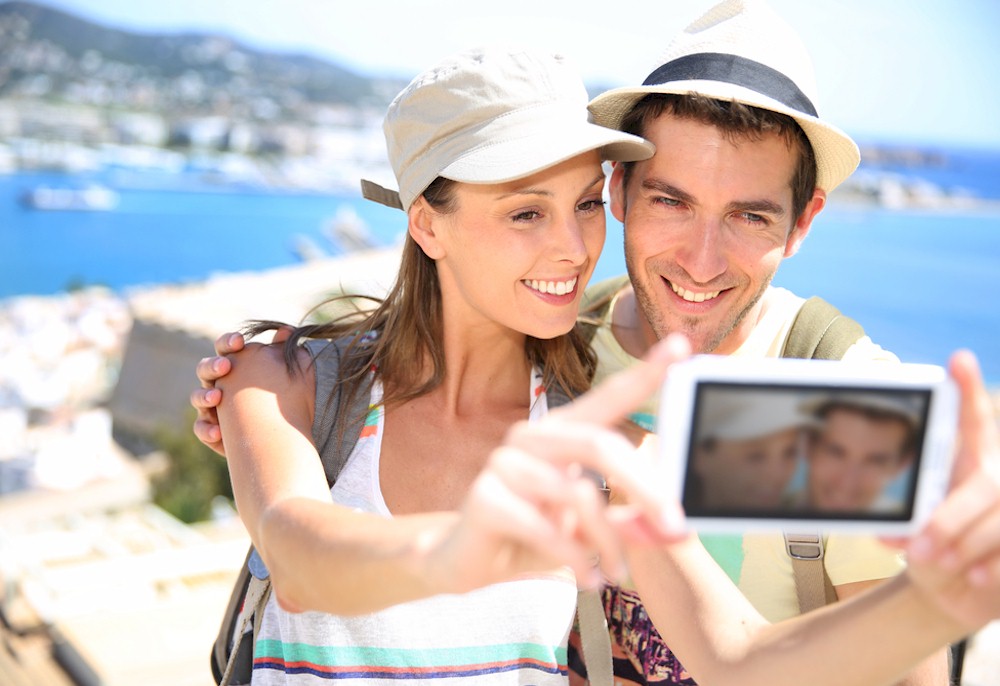 Traveler behavior has changed in recent years faster than we can anticipate.
Deloitte described the year ahead in the travel industry as being defined by the basics – product, performance, and price – because of the once-in-a-generation crisis that forced economies and societies alike to reshape themselves.
Leaders in hospitality have to be ready for this seismic shift in traveler behavior that affects everything from demand and distribution patterns to destinations and length of stay. If the disruption from COVID taught us anything, it's that a reliance on traditional channels that we've historically depended on can be a threat to business.
During times like these it pays to be flexible. As the late Tony Hseih, founder of Zappos, famously said, "A bigger business is like a cruise ship: There are lots of amenities and you can go a lot further, but it's harder to turn quickly." It's food for thought. What will allow your business to make the choices and decisions it needs around the most innovative technology needed to run your hotel? Perhaps that means returning to the basics of a marketing strategy that allows you to target your ideal customer. Maybe it means remaining independent when big brands are trying to woo you their way. Or it could simply mean experimenting with verticalized platforms that allow you to focus on one provider to do everything you need.
When traveler behavior changes, sales and marketing tactics need to change with it. It's the place where hoteliers need to be tremendously flexible and move quickly so they can adapt fast to changes, which in my opinion have only just begun. This shouldn't engender fear, but rather curiosity. Many strategies are out there to help accelerate your business to keep pace with changing travel behavior. As part of the leadership team at Cloudbeds, the hospitality management platform that powers lodging businesses around the world, we have the privilege of seeing what's working for hotel owners on a large scale. Here are 6 sales and marketing strategies we see the most successful hotels do:
1. Know – Really Know – Your Customer