How a Little Hotel Got Us to Double Our Budget
By Tema Frank CEO, Frank Reactions | October 12, 2014
Trust is important in any relationship, especially if you want people to sleep with you. (OK, at your hotel, maybe not exactly with you!) That's why people rely so heavily on reviews on sites like Trip Advisor and Booking.com: hearing what many others have said about your hotel helps create the trust they need to feel confident making a reservation. But what if you don't have enough reviews yet to be profiled on the big sites? Or the reviewer numbers are so small that people wonder if it was just your spouse, parents and friends who wrote the reviews? That's when you need to find other ways to build trust with prospective guests.
Two years ago my family and I moved to southern France for a year. Finding a place to live there from our home in Canada was not easy. Many French businesses are still not very Internet savvy. Getting our e-mail inquiries answered was like pulling teeth (stubborn ones) and most rental agencies wouldn't even talk to us on the phone.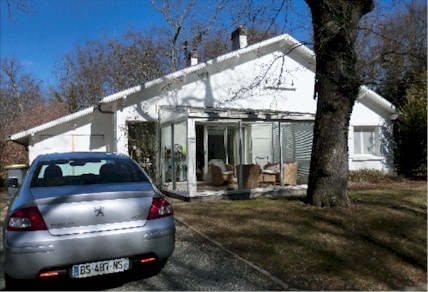 After many frustrating weeks, and with increasing panic as our departure date loomed, I broadened our search and came across the website of a B&B in the vineyards not far from Bordeaux. In addition to the main building they had a small "gatehouse" that was open for long term rentals.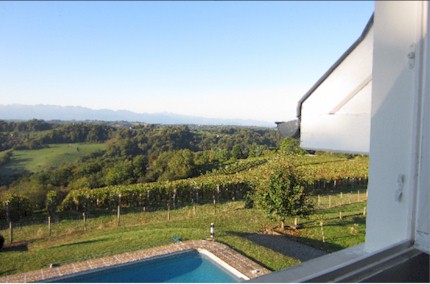 The gatehouse was smaller than what we'd hoped for, the price much higher, and the location not as convenient. The beauty, on the other hand, made it awfully tempting.
Please Login to read the full story, or you can Get Free 30-Days Hotel Business Review
The Hotel Business Review articles are free to read on a weekly basis, but you must purchase a subscription to access
our library archives. We have more than 5000 best practice articles on hotel management and operations, so our
knowledge bank is an excellent investment! Subscribe today and access the articles in our archives.