Various Ways Hotel Spas Are Adapting to the Wellness Wave
By Lisa Starr Principal, Wynne Business | July 28, 2019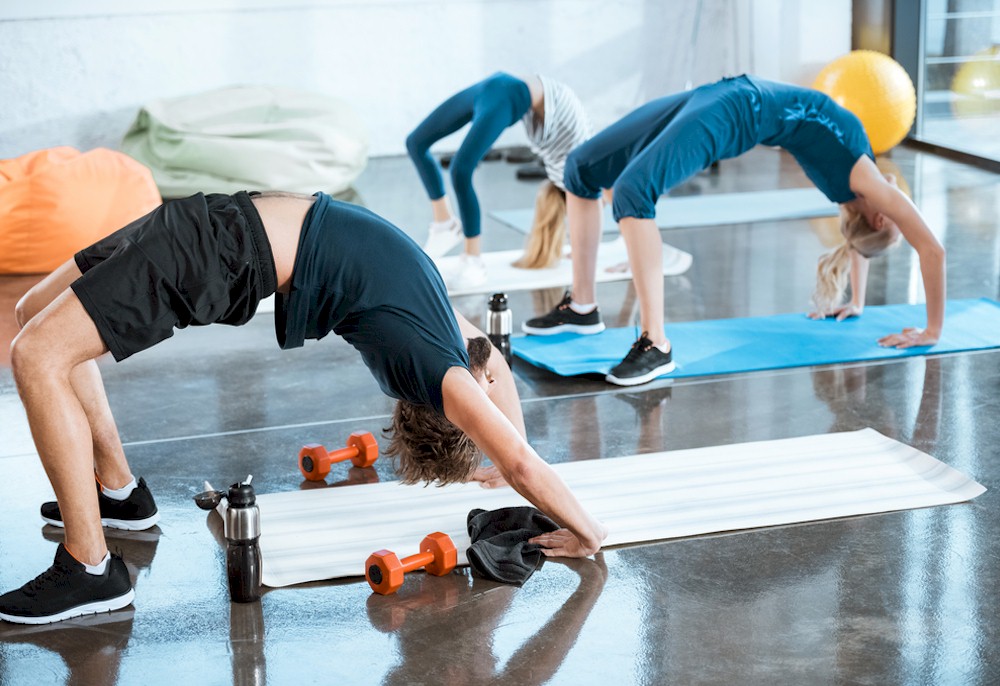 Ten years ago, the word "wellness" was hardly used; now it is a concept that consumers can't get enough of. What does wellness mean, anyway? The GWI defines it as "the active pursuit of activities, choices, and lifestyles that lead to a state of holistic health." Dictionary.com adds that it means "the state of being in good health, especially as an actively pursued goal."
Interesting that both of these use the phrase "active pursuit," meaning that wellness is not something that just happens to you; you have to seek it. Hotels and hotel spas need to ensure that they have relevant wellness lifestyle options available, or risk losing these guests.
There are six realms of wellness, according to the National Wellness Institute ; Spiritual, Physical, Emotional, Occupational, Intellectual, and Social. Consumers may feel more keenly about one or two of these specific aspects, and this drives decision-making on activities. In the hospitality world, this reveals itself in the large numbers of consumers who are searching for hotel stays that include some element of wellness, be it in spa, the restaurant, the room amenities, or the location. Google Searches for the term "hotel wellness spa" hit a peak popularity of 100, out of a possible 100, twice in the last six months, and has hovered above 75 the rest of the time.
"Wellness in hospitality is new frontier and creates positive opportunity to expand the guest experience and create healthy built-environment spaces, including hotel rooms, restaurants, meeting rooms, pools, kid's areas, spas, fitness, outdoor spaces and staff areas. Additionally, there are expanding choices to explore for equipment, products, materials and services that come from or are created by a clean and sustainable sources and use pure and organic ingredients. These are exciting times!" shares Cary Collier, Principal, Blu Spas.
What does this mean for hotel spa operators? It sounds like good news, but that is only if you can stay ahead of the curve. The legacy model of a hotel spa, with private treatment rooms dedicated to facials, massages and body treatments, and a potential retail area and locker rooms, is no longer enough to satisfy the demands of clients seeking wellness. They want something more, although even the consumers themselves don't always know what that is. Guests experienced in wellness disciplines want to be able to maintain those while they travel whether for work or leisure. And herein lies the challenge. How can existing hotel spas continue to evolve and be ready to capitalize on this consumption trend?
Fortunately, there are several approaches to this challenge, and they are more oriented to programming and marketing. According to Anna Bjurstam, Vice President of Six Senses, "Hotels today are jumping on the wellness bandwagon, as they should! Methods for this varies, but there are a couple of different strategies that can be adopted: