Developing Revenue Strategies that Maximize Profit
By Kell Sloan General Manager, Fairfield Inn & Suites Moncton NB | October 06, 2019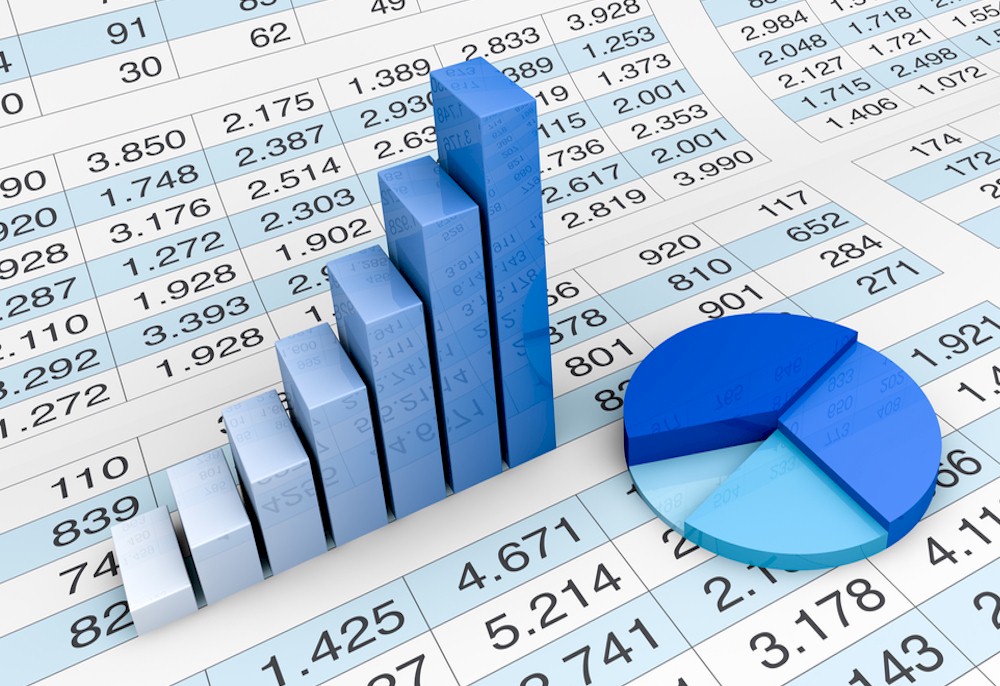 The primary goal of every hotel general manager may appear to be relatively straight forward: make as much money as possible for the property owners and investors. But for an individual hotel to be successful long-term, there needs to a balance between the goal of making money with the requirement of acquiring and retaining customers. These two motivations are the fundamental difference between profit and revenue optimization and illustrate the difficulty inherent in choosing an appropriate revenue strategy that meets the demands of customers and ownership alike.
For many general managers and revenue managers, success has often been based on a simple formula: sell more rooms at the highest price possible. As a revenue management approach, it may be a simplistic formula, but the sentiment is spot-on. Room nights are a highly perishable good, so it's crucial to sell as many rooms for the highest rate possible before they cease to have value.
Advances in technology and marketing have added several layers of nuance and complexity to the simplistic revenue management definition: now the goal is to find a way to sell real-time, the right product (available inventory broken down into room types) via the right distribution channel (Global Distribution System, Merchant Website, Brand.com Central Reservation Offices, Walk-In's, Direct Contact with Property, etc.) to the right customer or in some cases, any customer willing to pay the nightly rate. Thus, a property's revenue strategy dictates that the hotel should do whatever is required to sell as much of its room inventory at as high a rate as possible.
Then there is discounting. And for many of us, there's the rub. At one time or another, we have all had to deal with a competitor that discounts and cannibalizes the market, dropping prices in an attempt to build occupancy. After sticking pins in voodoo dolls fashioned in the likeness of the offending general manager, the question for me has always been, "how are they making any profit?" Making a profit requires a hotel to sell its products and services at the highest possible profit margin, which can only be made by either reducing costs or increasing prices.
Revenue vs. Profits
In contrast to making a profit, driving revenues often involves reducing prices to increase the total number of room nights sold. While discounting can generate sales, and sales are the first step toward creating profit: there is no guarantee that an increase in sales volume correlates to an eventual increase in profits. For example, there is an adage that a sales manager can sell out a hotel every night of the year. For a $1 per room night.