Exploring the Role of Local Wine on Hotels' Dining Programs
By Amy Sedeno Executive Director & Partner, Carolyn Izzo Integrated Communications (CIIC) | August 09, 2020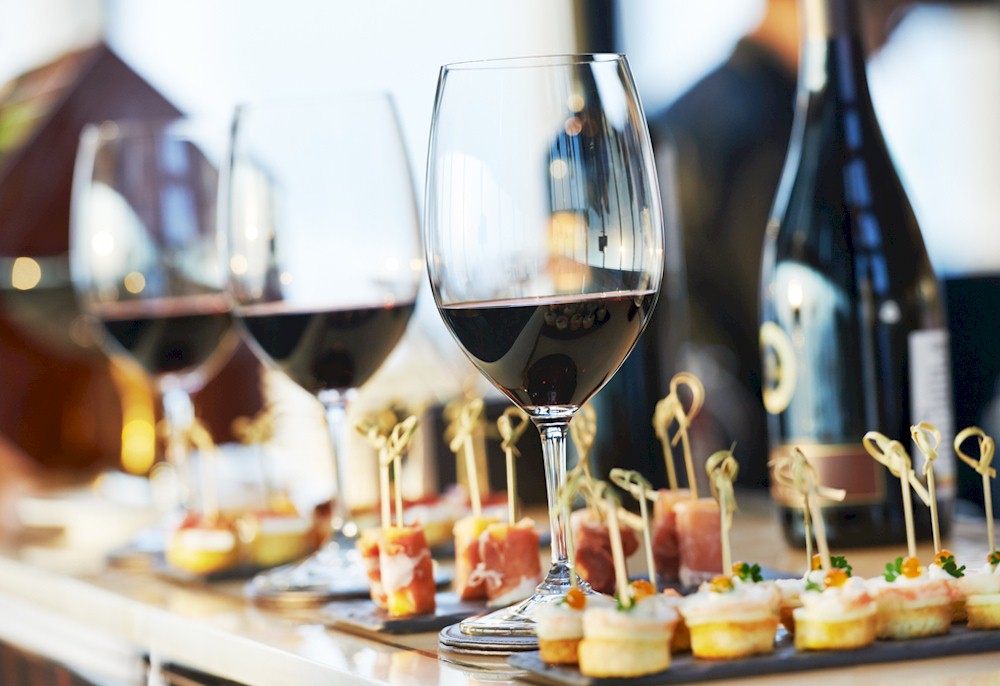 Picture this. You're a business traveler who has had a long day filled with successful meetings. You arrive at your hotel and want to celebrate with a glass of wine, but you're presented with limited options, none of which are local, organic, or natural, let alone exciting.
Hotels have understood that wine is an important component of their food and beverage offerings for a very long time. Yet, many still choose to put forward dull and uninspiring  wine lists, without taking into account current wine trends driven by local wineries and generations, like the Millennials, who value locally-sourced products, organic farming, and wines with a sense of terroir. 
Wine enthusiasts have started to consume and demand better quality wines during their travels. This can present an opportunity for hotels to explore new audiences and diversify their offerings.
An exciting wine list can be a great revenue driver for hotels both for local consumers who dine at their restaurants and out-of- town guests. But, at its core, wine is meant to promote interaction and start conversations. Through trained staff, guests can discover new varietals, producers, regions, and even pick up aromas and flavors, expanding their wine palates and vocabulary.
The Wine & Spirits Education Trust (WSET) can be an incredible tool for educating staff, from the most basic concepts of how wine is made in Level one to explaining style and quality in level three. Investing in a WSET education for hotel restaurant employees can be a great asset for properties looking to ramp up their food and beverage earnings. It is also a differentiator as hotels open their doors to increased competition after the COVID-19 lockdowns.
What's the first step? Start local. In mid-March tastings rooms across the United States shut down, and restaurants and bars closed their doors to dine-in services. This was a huge blow to the wine industry. According to Silicon Valley Bank (SVB) data, the average winery lost 44 percent of sales from restaurants, and while large wineries selling through grocery chains have grown, smaller premium wineries continue to struggle.