Food and Beverage Trends in the Wake of COVID-19
By Ingo Stöneberg Executive Chef, Alma Resort | August 16, 2020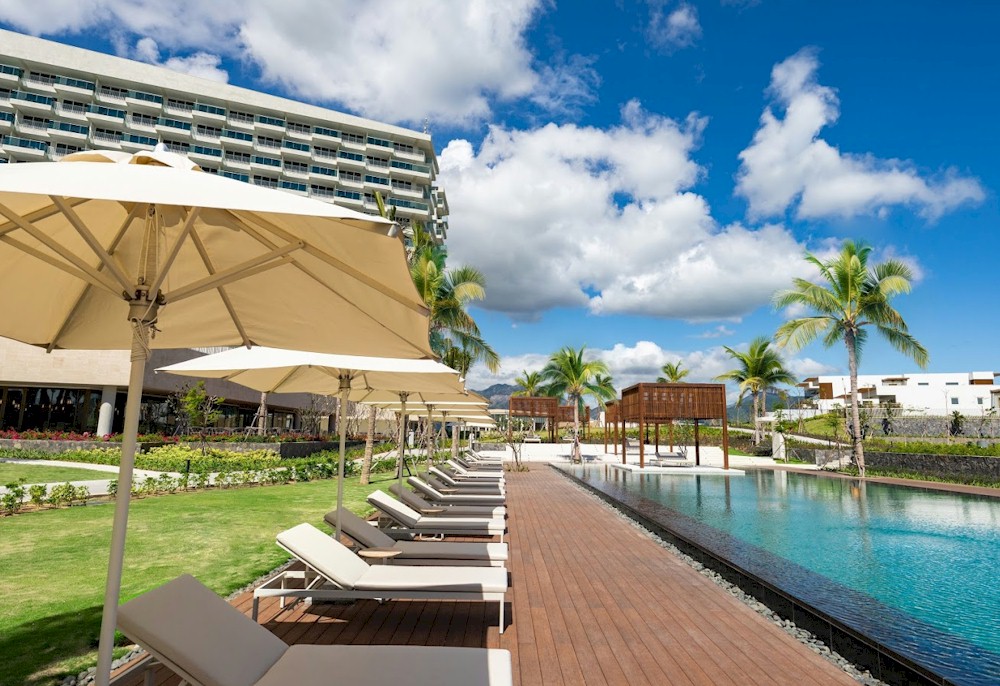 In my role as executive chef of the new Alma resort overlooking Long Beach on Vietnam's Cam Ranh peninsula, my team and I buy as much fresh and local produce as we possibly can for our resort's diverse culinary landscape, comprising a total of 14 food and beverage outlets. 
For example, the live tanks at our beachfront Atlantis restaurant, that specializes in fresh, local seafood, are brimming with local favourites such as Long Beach Sea Crab, Nha Trang Flower Crab, Cam Ranh White Pomfret, Nha Trang Grouper, Thuy Trieu Sea Clam and Cam Hai Sweet Snails from local suppliers. What's there not to like about indulging seafood on an outdoor terrace overlooking the very waters where the seafood comes from? 
Our guests sure seem to like it. We buy organic vegetables such as carrots, cabbage and lettuce from the nearby verdant city of Dalat, and plenty of other ingredients such as herbs and spices from the local markets. I could go on and on but the point is you try to support your local communities as much as possible, as they are definitely affected by the pandemic in one way or another.
I understand that we cannot always 100% buy local. At our resort we still need to source certain items from Italy and Japan for our Italian restaurant 'La Casa' and modern Asian restaurant 'Asiana', such as, for example, frozen octopus for the latter. However, we have incorporated as much local produce as possible, particularly from the sellers who have found themselves in all sorts of difficulty.
For example, the price of watermelons in our region has dropped dramatically, to about a quarter of their previous selling price, because the suppliers can no longer sell them to China.  We have bought plenty of watermelons for our staff to consume in our staff canteen and to take home to their families.  Our bonds with the community, via our local seafood suppliers, vegetable suppliers, fruit suppliers and more, have only strengthened as a result of COVID-19.