Finding Hospitality Design Solutions in an Altered New World
By Monika Moser Chief Operating Officer, Campbell House | November 15, 2020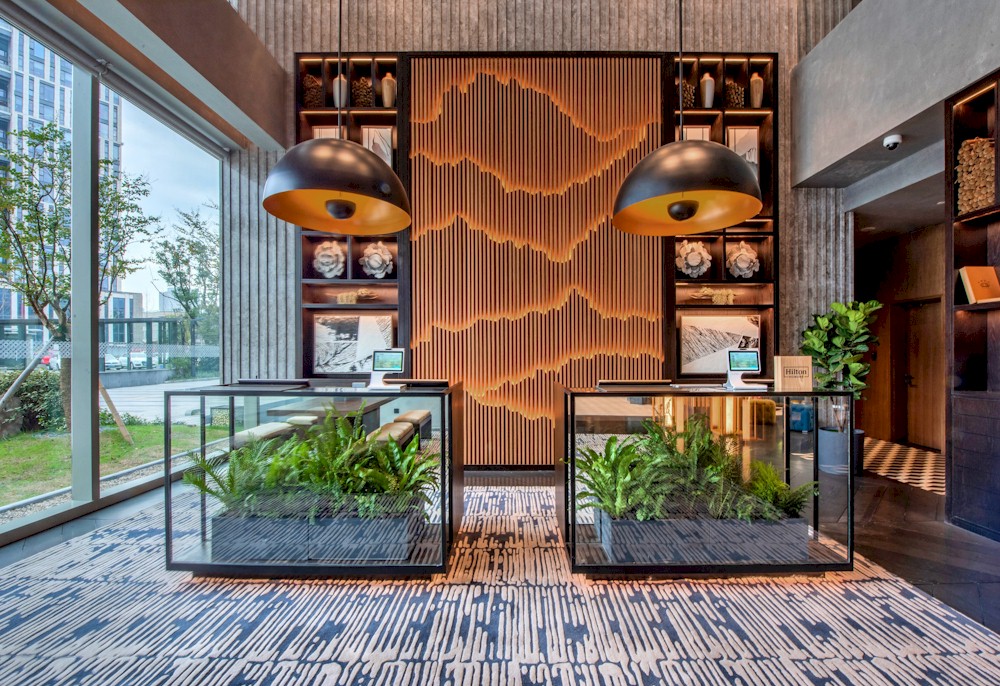 In the past several months, our design team and I have been asked on numerous occasions how the pandemic will affect our immediate projects and the design of hotels in general. Will we change our design? Will we have to include mandatory new regulations? How will the new consumer behavior change our creative process?
We obviously would like to have the perfect answer to this; it certainly is difficult to foresee a situation resulting from an unprecedented global health scenario like this.
We can safely say that all of us have re-examined human and social interactions, cleanliness and hygiene. While we are unable to say which actions and measures resulting from the COVID-19 pandemic will remain and become permanent, we can however assume that some form of physical (not social) distancing will remain the rule in the travel and tourism industry.
In terms of design, there is, of course, the immediate need to find solutions that will create the feeling of a safe environment for hotel guests. With small design elements, we are able to create a fast and easily adapted safe environment that will allow continued operations in the hotels.
We can develop long-term design and architectural solutions for our upcoming hotel projects, such as larger restaurant spaces with fewer seating options. It is our belief that the major, long-lasting concern resulting from COVID-19 will be the hygiene of all hotel spaces and the possibility of physical distancing while keeping the social interaction we are used to in the hospitality and food service industry.
As mentioned, our greatest and immediate responsibility as interior designers will be to design spaces that aid the operating team to keep the environment safe and clean, while keeping the sense of elegance, luxury and refinement required by the establishment.