Self-Care for Executives: Nurture and Thrive!
By Kristi Dickinson General Manager, Canyon Ranch Woodside | December 06, 2020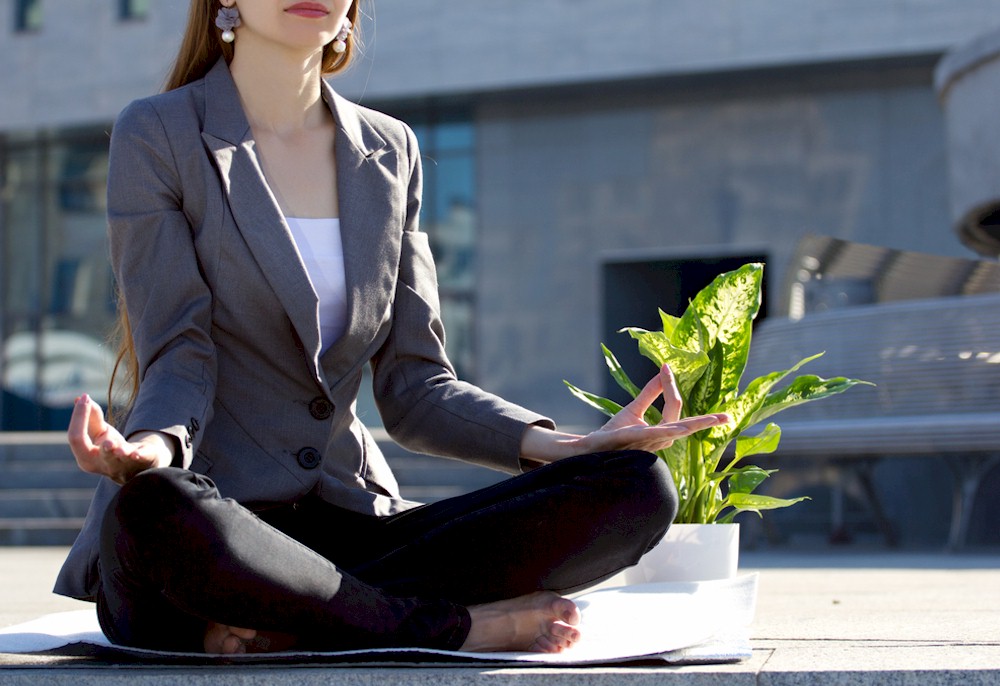 There are endless demands during this global crisis. Navigating this pandemic as a business leader is a marathon, not a sprint. One might even call it an ultra-marathon. It has been (and will continue to be) a mental and emotional roller coaster. Self-care is a critical strategy to maintaining successful performance at this pinnacle moment. It is one of the most important disciplines you can develop and will serve you for the rest of your lifetime.
In the early months of the pandemic, I hit the challenge head on and was focused on leading with action. By summer, I was exhausted and started to withdraw more and more from my personal life and spend all non-work time alone or sleeping. As a wellness professional, I knew this was an unhealthy sign of anxiety creeping in. I decided to fight in the best way I knew how. With a purpose-based distraction. Researching self-care and developing a program that could help others. I have been amazed at the results personally, within my team and the impact on our operation. We are experiencing rates and occupancy levels in line with the budget we made in the fall of 2019, well before COVID-19 was on our radar.
Self-care is about consciously taking responsibility for your happiness. We all have physical, emotional, and mental needs and we should ensure all areas are equally fulfilled. It is very easy to fall into the trap of wishing things were different and yearning for our old lives. That is simply not an option. We have to choose to embrace this challenge and find the opportunity. "Out of chaos comes cosmos" says my great mentor Anne Bramham.
One of my favorite aspects of wellness is that often when you make a change in one area, it positively impacts your behavior in another area. When we exercise, we sleep better and make wiser nutritional choices. When we sleep well, we have a better attitude, more productive relationships and lower stress. The interrelatedness and cumulative benefits are pure magic.
Taking the Time
Our industry is notorious for long hours, high stress environments, frequent travel and easy access to indulgences. We have the hearts of servants and tend to put our needs last. The goal of this article is to demonstrate that taking time to properly care for yourself will set a great example for your team and develop the spirit of self-reliance that is essential to moving forward into our uncertain future. We are all busy so I will give you several low time commitment options for even the most challenging days.