Drawing the Line Between Good and Bad Hotel Design
By David Ashen Principal & Founder, dash design | January 2021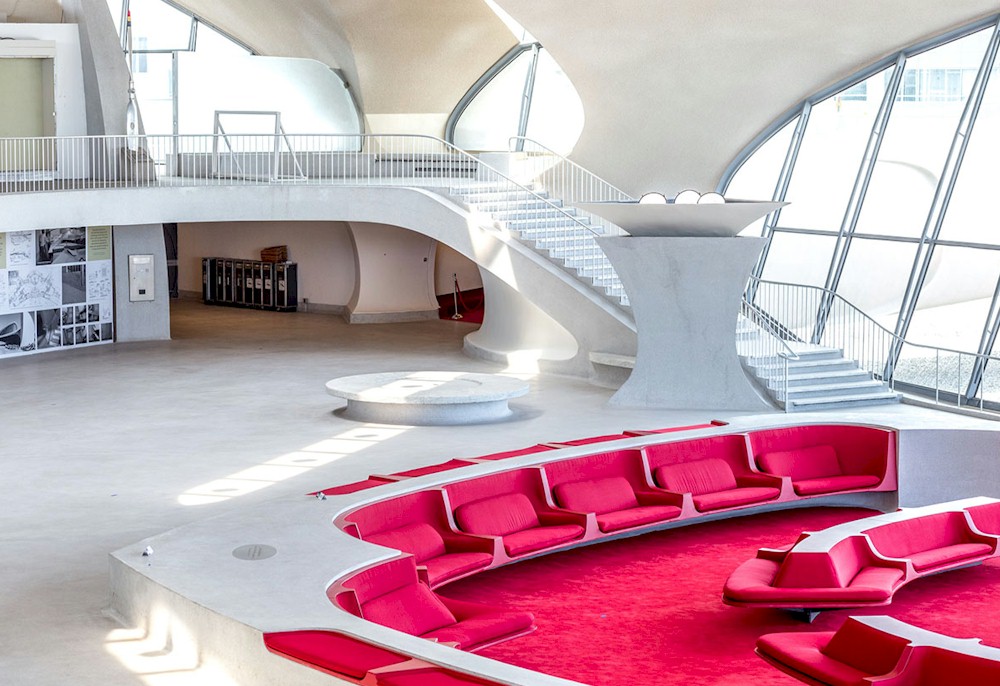 "The Good, the Bad and the Ugly," a 1966 Italian Western film with a title so catchy it's become part of our culture, could be a way to summarize hotel design in modern times. As brands look to differentiate hotels, and often turn to themes to do so, it becomes very easy to go from good to bad – and possibly even ugly!
A line needs to be drawn and it's surely a fine line. While some of the judgement boils down to opinion or taste, the following DOs and DON'Ts might offer inspiration and guidance for hotel designers and owners alike. Here are a few worth sharing, with examples of themed hotels that we can all learn a lesson or two from...
DO Know When to Say When
There's a real difference between kitsch, over-themed and meaningful design. A strong example of this phenomenon is the recently opened TWA Hotel, located at John F. Kennedy Airport in Queens, NY, which debuted in May 2019. Upon my first visit, I had mixed feelings. After all, the transformation of the iconic 1962 TWA Flight Center, designed by Eero Saarinen, and addition of two buildings (yes, wings) flanking it, into a 512-room, first-class hotel with a conference space, hip restaurants, retail spaces and an aviation history museum seemed so on point it could be described as magical. Add in views of JFK's runways and the TWA Flight Center, and a wow-worthy lobby, and the appeal is obvious.
However, too much became enough when the theme went overboard with flight-themed uniforms and vintage cars in the lobby and outside – taking on a decidedly amusement park feel. After all, when aspects of the theme appear to be floating in space, that's when they cross the line from playful to tacky, mainly because they are not grounded in something deeper. Much like going to an amusement park, heading to a singularly themed hotel can be fun every once and a while, or even just once as a novelty, but it becomes less likely the guest will head back soon.
Better in striking the balance is Hotel Dylan, a boutique property in Woodstock, NY, a place the owners describe as having "bohemian sophistication" amidst the Hudson Valley's creative community. The chill peace, love and hippie vibes are definitely there and the theme is felt in everything from the name of the hotel itself to its rooms, which are named after the rock n' roll icons of Woodstock, and carried out in decor like "Love is All You Need" pillows. Even the amenities reflect the theme, such as board games from the period and vinyl records for guests to enjoy. But what separates this hotel from the ones that go too far is that you could easily remove the swag and would be left with a chic hotel with iconic artwork from Elliott Landy and Michael De Feo that could stand on its own anywhere.